Let's be honest here, I'm a dumb person and you probably are too. Just like the Yankees medical staff, we all know pretty much nothing about treating injuries or forecasting a return from an injury. HOWEVER, this guy who made this video has "Dr." in his title, said a bunch of science things, and most importantly said Judge is coming back sooner than we were all fearing, so I'm going to go ahead and believe him.
In the video, we're told that Judge could be back around May 11th, with normal recovery. Add a few days because he's a giant that puts almost as much torque into his swings as he puts into my pants when he goes deep, and we can add another week or two to the timeline. That would put Judge back around Memorial Day, instead of in 2-3 months like we're fearing.
With Sanchez back, Miggy in an extended spring game today, Stanton possibly in games next week, and Didi doing on field drills, getting Judge back in May would be HUGE. The Voltron would be close to full strength and the AL East would be ours.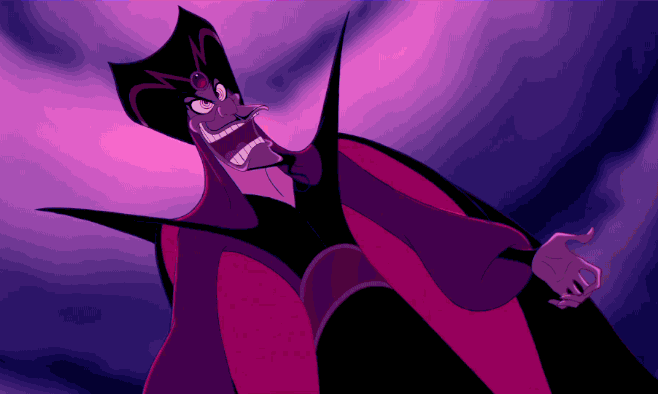 Also, this could be totally wrong, but it's a rainy Friday so what else do you have to look forward too?
I'll see you at the parade!