BRONX, N.Y. — On this date in 1992, the New York Yankees made their best selection in franchise history since the institution of the MLB Draft. With the No. 6 overall pick in the first round, the Yankee selected shortstop Derek Jeter from Kalamazoo Central High School.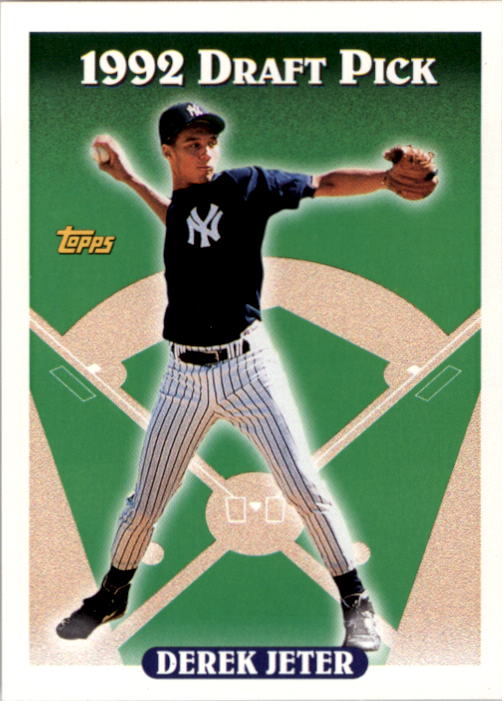 It's hard to believe that five guys were selected ahead of Jeter but thankfully he fell into the Yankees' lap at the sixth slot.
Detroit Tigers Hall of Fame pitcher Hal Newhouser, who was the Director of Scouting for the Houston Astros, was so dismayed at the organization choosing Phil Nevin with the No. 1 overall pick, that he resigned in disgust.
On this day in 1992, the Yankees drafted a skinny infielder from Kalamazoo, Michigan named Derek Sanderson Jeter.

Here's what MLB scouts saw in the future captain: https://t.co/uGGjbpw3Ya pic.twitter.com/9AVrg761G9

— YES Network (@YESNetwork) June 1, 2020
Dick Groch, who scouted Jeter, assured Yankee brass that the young shortstop would sign with the club.
"He's not going to the University of Michigan," Groch said, adding, "The only place Derek Jeter is going is Cooperstown."
Five World Series rings and 3,465 hits later, Jeter found himself inducted into the National Baseball Hall of Fame and Museum, headlining the Class of 2020.