BRONX, N.Y. — On this date in 1986, the New York Yankees celebrated "Billy Martin Day" at Yankee Stadium. The longtime Bronx Bombers player and manager (five times over) had his No. 1 retired in Monument Park.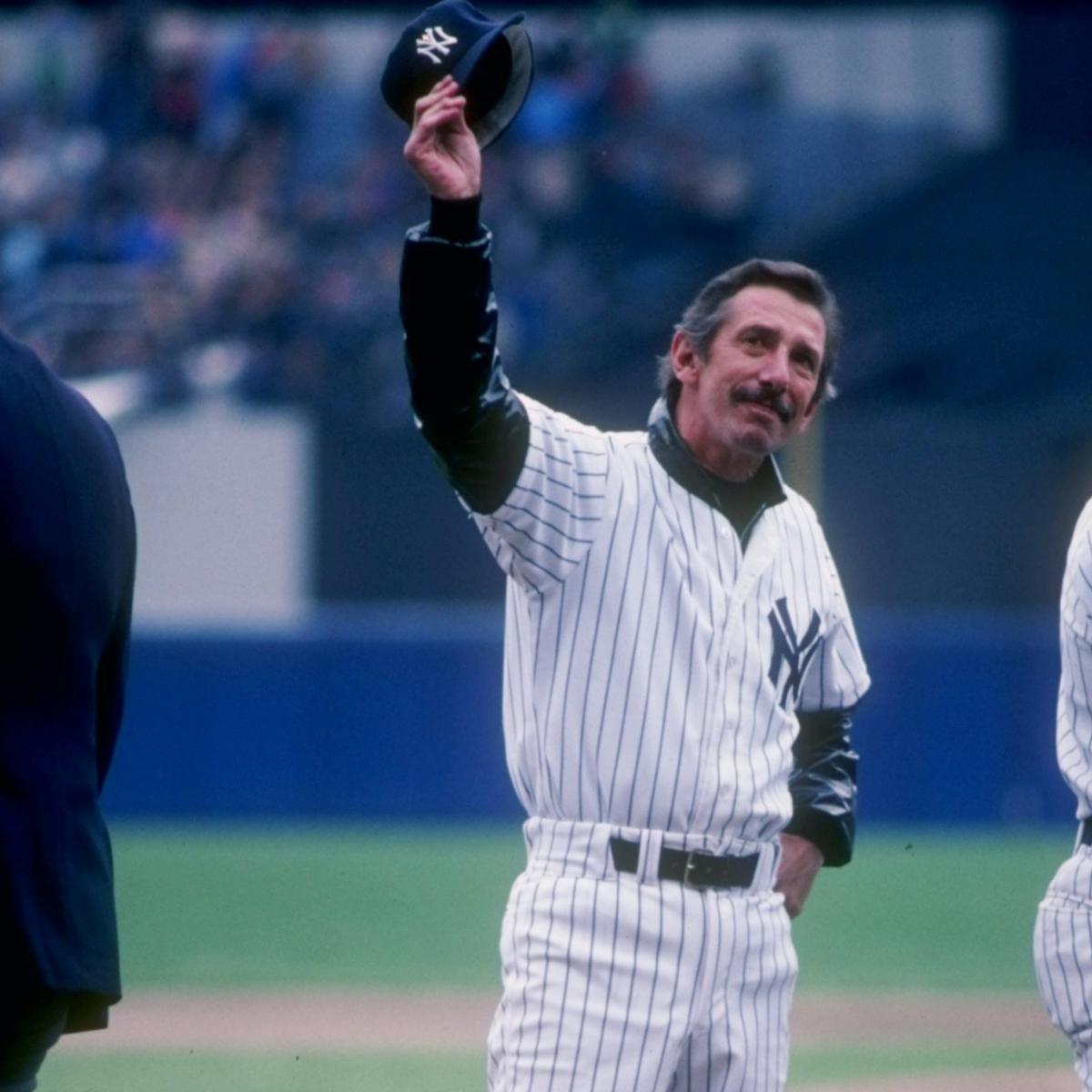 The organization also dedicated a plaque to Martin, which reads: Alfred Manuel "Billy" Martin, Casey's Boy. A Yankee forever. A man who only knew one way to play — to win as a player for Casey Stengel he thrived on pressure, delivering the key play or hit. MVP of the 1953 World Series, setting record for most hits in a six-game series with 12. Later as a manager, he became one of the great Yankee managers.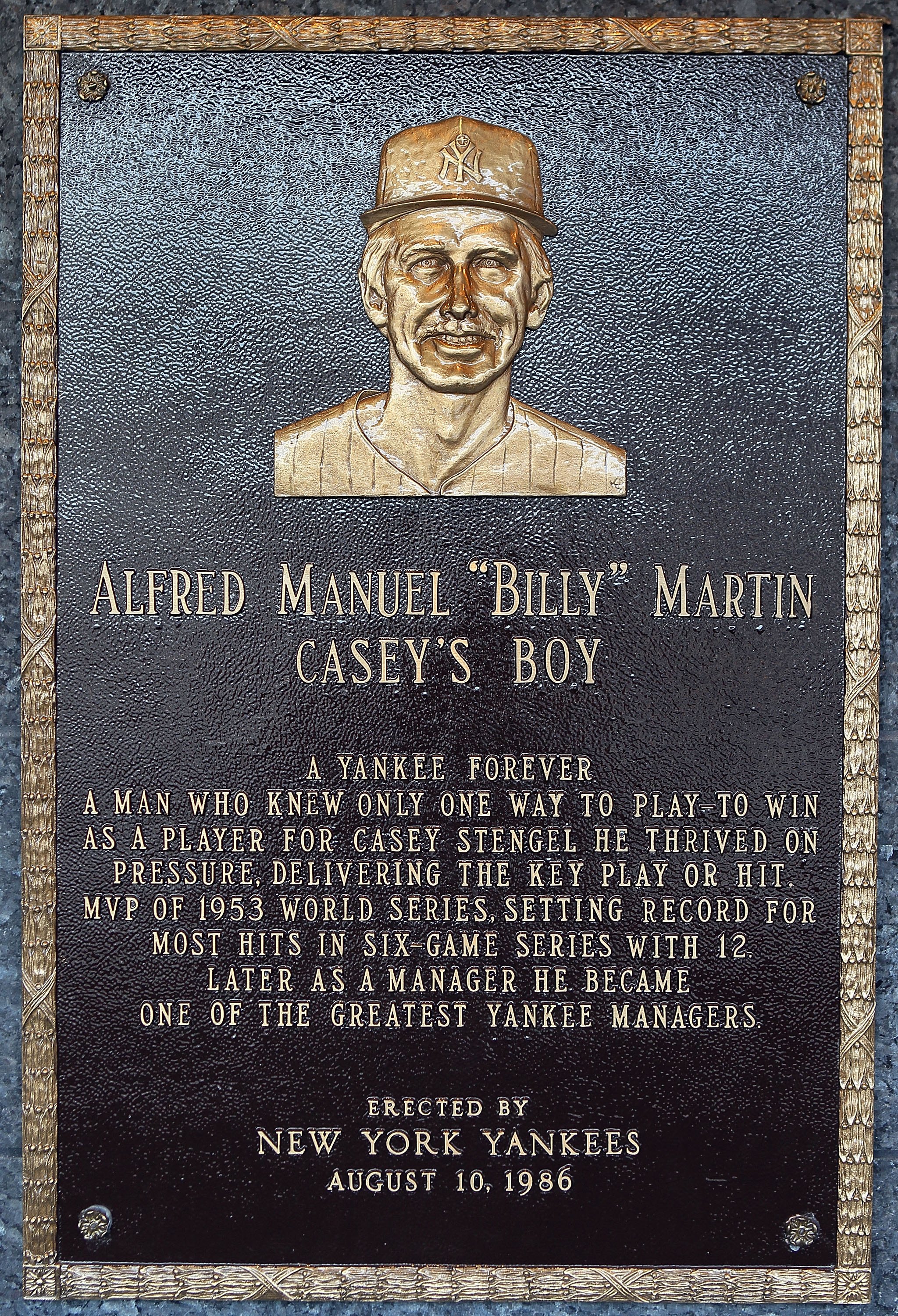 Martin earned four World Series rings as a Yankee player, batting .333 in 28 World Series contests. Martin also managed the 1977 club all the way to a title.
Billy Martin had World Series to remember in 1952 and 1953. https://t.co/w4Vdkhp6A4 pic.twitter.com/AshMxu9lXg

— Bronx Pinstripes (@BronxPinstripes) May 16, 2020
Upon being honored, Martin said, "I may not have been the greatest Yankee to put on the uniform, but I am the proudest."
If you haven't listened yet, our own Andrew Rotondi put together a great Yankee history podcast on Martin back in July, so you should certainly check that if you have yet to do so.
Part 1 of 2 about Billy Martin! https://t.co/noIXUMCDSu

— Andrew (@Andrew_Rotondi) July 13, 2020