BRONX, N.Y. —Bern Baby Bern! While Opening Day temperatures are anticipated to be on the chilly side, that won't stop Bernie Williams from throwing out the ceremonial first pitch. Virtually, anyway. Bernie Goes Boom or in this case, Bernie Goes Zoom!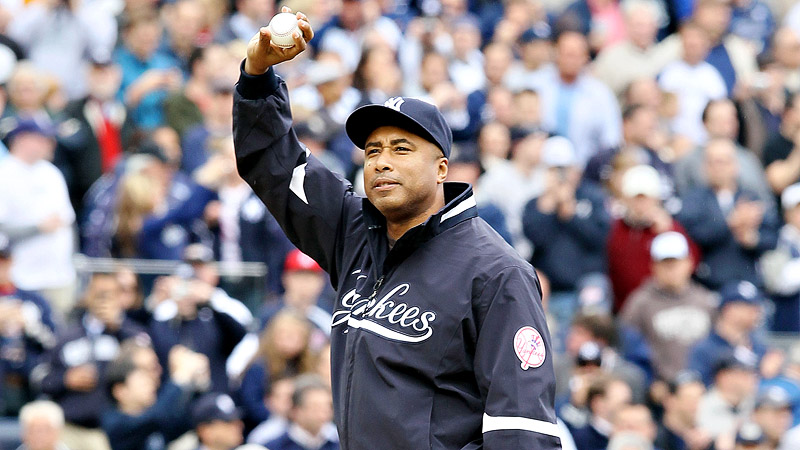 According to Sports Illustrated's Max Goodman, the legendary New York Yankees' center fielder will do the honors, 30 years after he made his debut in the Bronx.
This marks the 119th home opener in franchise history. Ceremonies are expected to start at 12:30 p.m. The first pitch is slated for 1:05 p.m.