Here's a live look at the cheating Houston Astros affecting the rest of baseball this off-season: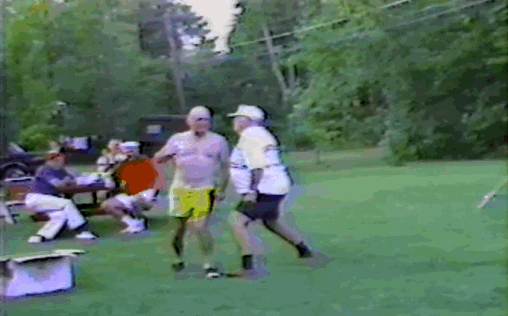 I hope the Astros are happy. There are now three managerial jobs open for three big market teams in Major League Baseball.
Why? Because the Astros decided to cheat, they got caught, and now some… stuff… is hitting the fan.
Jeff Passan, an MLB insider at ESPN, among others, have now reported Carlos Beltran, the manager of the New York Mets, has stepped down due to his involvement in the Astros cheating scandal.
Carlos Beltran is out as New York Mets manager due to his involvement in the Houston Astros' sign-stealing scandal, sources tell ESPN. He is the third manager to lose his job in the fallout.

— Jeff Passan (@JeffPassan) January 16, 2020
It's a black eye for baseball, but a joy to watch as a Yankees fan. The Astros, Red Sox, and Mets, three of the Yankees' most rivaled teams, are now all in crisis mode, while the Yankees sit back and revel in their chaos.
Nobody feels bad for the Red Sox or Astros, let's be clear. Both have been said to cheat, both have their own selves to blame. Alex Cora and AJ Hinch cheated and they have to face the consequences.
And so does Beltran. Sadly, though, because of the sins of Beltran, the Mets now suffer.
So now, the manager of the Mets is gone before ever actually managing a single game. Is there anything more Met than this?
To be fair, they were in an impossible situation, and in no way are at fault. Usually, they are to blame in their organizational blunders. This time, though, they were simply innocent bystanders to a scandal that found them in the wrong place at the wrong time. Poor Mets.
A part of me feels bad for them.
But the other part's still like, welp, "Mets gonna Met."
Good luck and God speed, Mets. I wish no such luck to the Astros and Red Sox.
Friendly tip, though: I hear Indeed.com is a GREAT place to post job openings.