As we get ready for a Subway Series Doubleheader that I think even the players don't care about, I wanted to let you guys know about this fun fact, that I'm not sure will be covered today in the broadcast.
Back in 1998 Todd Frazier played in the Little League World Series for Toms River, which is a town in New Jersey that is much closer to the Phillies than the Yankees, and won. Two days after winning the championship, the team was invited to Yankee Stadium and as the Shortstop for Toms River, Frazier got to stand next to Derek Jeter. Mind blowing, right?
Todd Frazier went on to make it all the way the the MLB, as evidenced by being in the games today, and pieced together a nice career. So nice in fact, that in 2014 Frazier was an All-Star in Derek Jeter's last season and stood next to him again, but on the other side.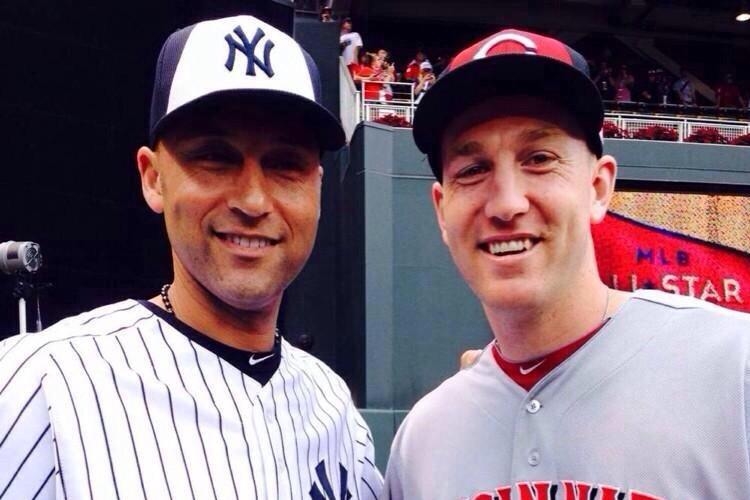 Ready to really get your minds blown? 19 years after that first picture, Todd Frazier got traded to the New York Yankees. THE SAME TEAM DEREK JETER, who Todd Frazier stood next to 3 times*, PLAYED HIS ENTIRE CAREER FOR.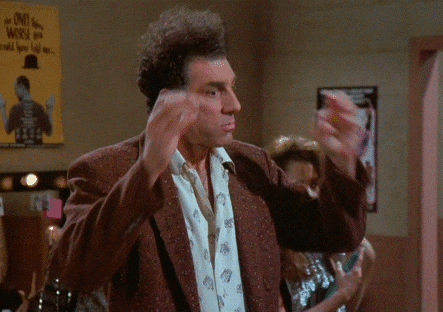 I'm sure with all the excitement around a Subway Series that literally no one cares about** they won't have time to cover any of this today on what should be about 7 hours of broadcast, but I wanted to make sure you guys all knew that at least one of the guys on the Mets, has met Derek Jeter.
* The 3rd time was when the Reds came to New York in 2014 right after the All-Star break, and Frazier presented Jeter with a display containing autographed jerseys from Barry Larkin and Dave Concepcion (why are pictures of Jeter in the middle?) that Jeter probably just threw directly in the trash.
** Hey MLB, play the Subway Series on the goddamn weekend. It's bad enough we have to deal with playing the Queens Orioles, at least let us get excited for a weekend of drinking. Also, having the 2 games in Queens right after the London Series is moronic. A lot of Yankee fans who would go to those games will still be in Europe (I'll be in Lake Como nbd) and Met fans have given up on their team, so you just cost yourself ticket sales.
I'll see you all at the parade.