BALTIMORE, Md. — The New York Yankees won their ninth consecutive series, taking three of four contests from the Baltimore Orioles. In total, they capped off a 6-2 road trip.
Three up:
Aaron Judge: On Tuesday he collected 11 total bases on a four-hit evening and almost had a three-homer night.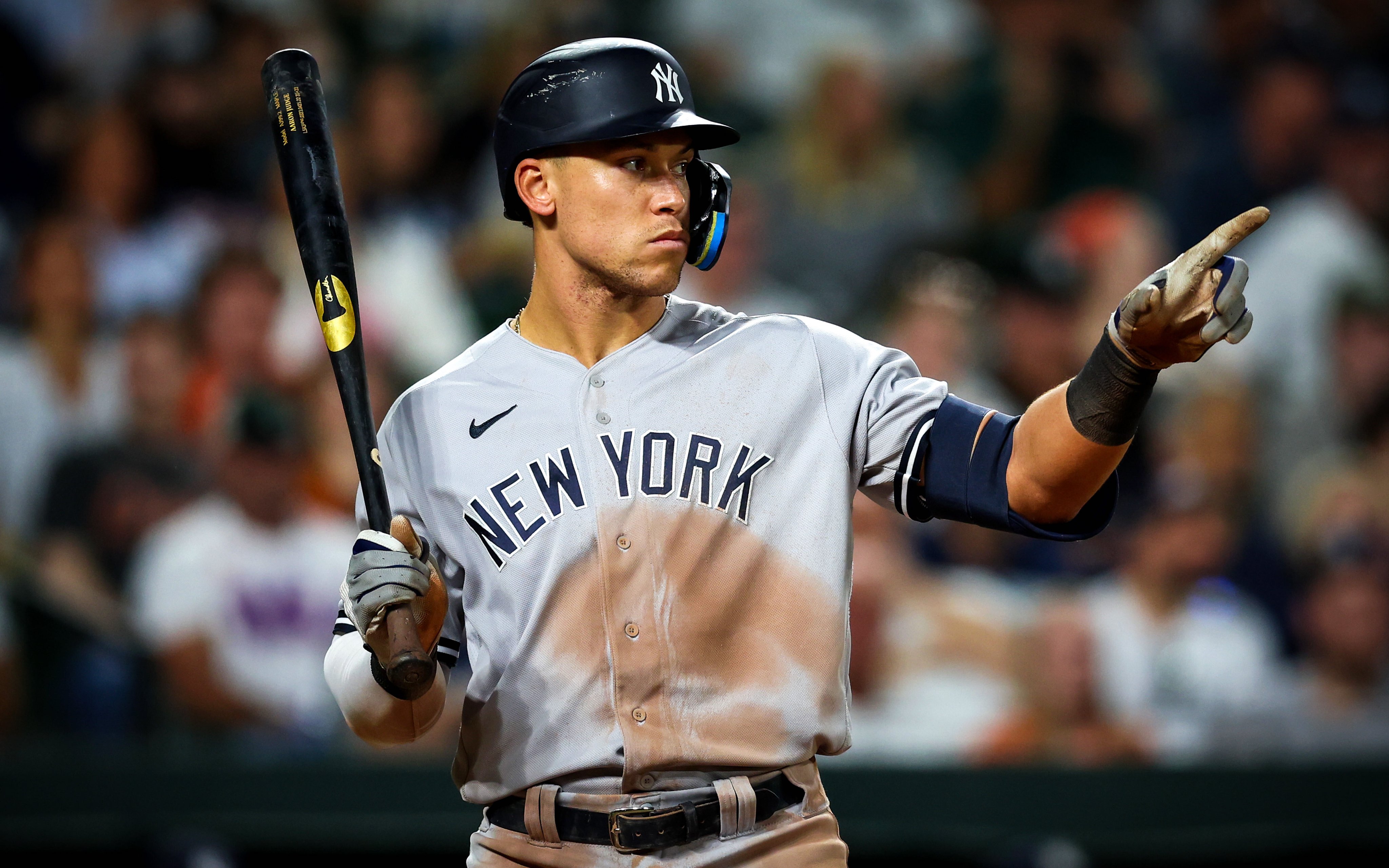 Luis Severino: A solid bounce-back outing for Severino on Monday. Severino fanned seven in six strong innings, yielding one run on one hit.
Spectacular Sevy. @LuisSeverino94 👊 pic.twitter.com/GKhllSizz5

— New York Yankees (@Yankees) May 17, 2022
Josh Donaldson: Donaldson collected six hits in the series and belted a home run against the Orioles on Monday.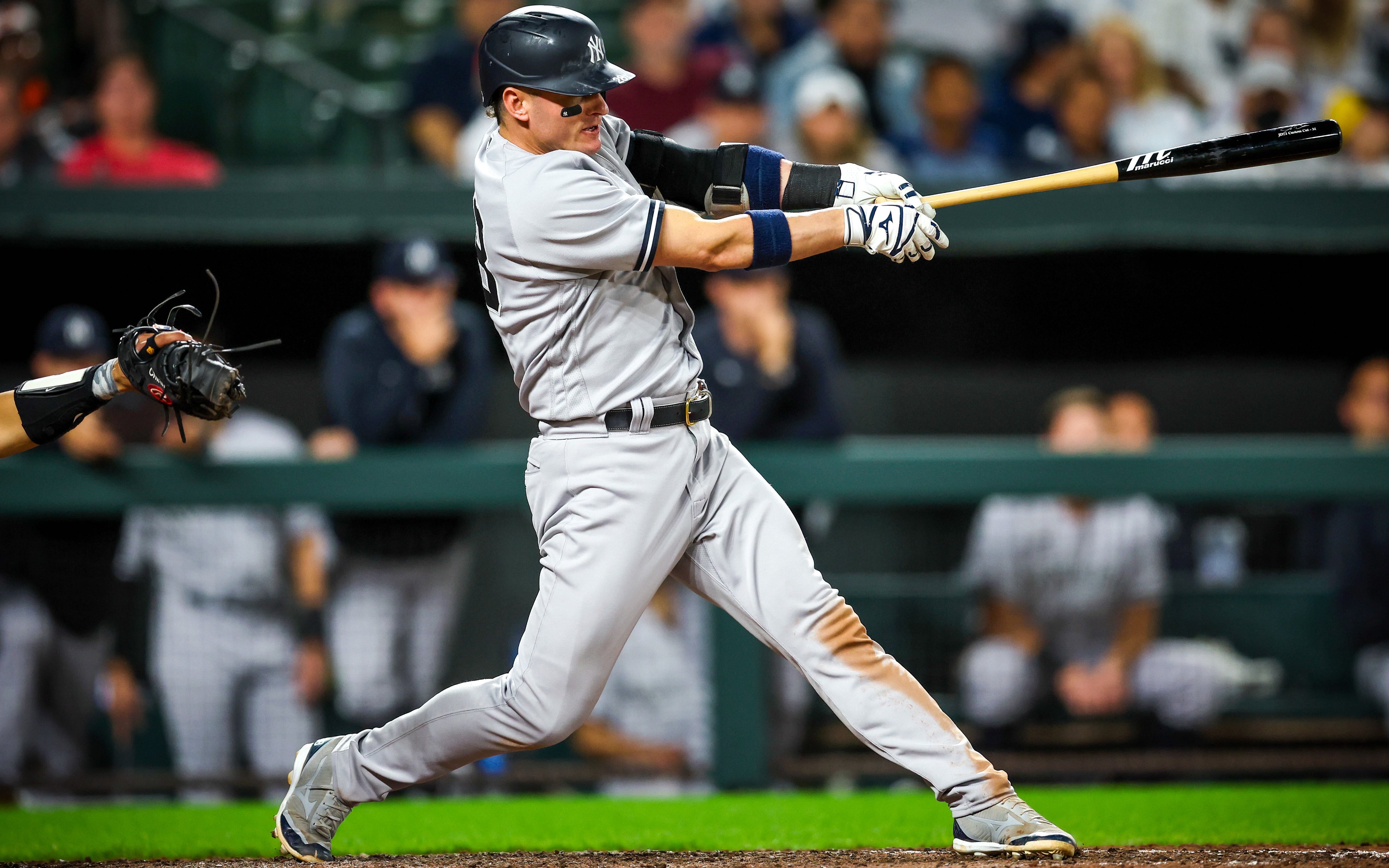 (Honorable mentions: Giancarlo Stanton, Clay Holmes, Michael King, Gerrit Cole, Jose Trevino, Gleyber Torres).
Three down:
Jordan Montgomery: The lineup finally stakes him to an early advantage and he coughs it up. Montgomery yielded three runs on seven hits in five frames on Thursday afternoon.
Aaron Hicks: Aaron Hicks is 3-for-23 this season with RISP. Hicks went a woeful 1-for-12 against the O's.
Joey Gallo: In addition to his outfield misadventures, Gallo went an abysmal 0-for-13 versus Baltimore.