BRONX, N.Y. — For the second time this season the New York Yankees lost a series. They dropped two of three to the Chicago White Sox in a lackluster weekend. Maybe it was the hot temperatures but it sure did feel like we fast-forwarded to the lazy summer days of August. The Yankees saw their depth tested and it did not test well. The offense wasn't much if they didn't go deep and the bullpen was springing some leaks of concern.
Three up:
Luis Severino: Severino posted his most lengthy outing since 2018. He was tough as nails, navigating through some jams. He fanned five, scattered eight hits, and tossed seven scoreless frames. You can't do much more than that when your team scores zero runs and collects three hits for you.
Seven Shutout for Sevy 👊 pic.twitter.com/BPRgDxYZnB

— New York Yankees (@Yankees) May 23, 2022
Jameson Taillon: Nearly a carbon copy. Taillon also sported seven strong innings. He yielded one run on five hits and a walk and fanned seven. Again, zero run support until he exited and Aaron Judge finally homered in the eighth inning.
DJ LeMahieu: I'm basing this off of one swing of the bat. This is how paltry the Yankee offense was this past weekend. LeMahieu was only 1-for-12 in the series but his grand slam in the second inning Saturday helped stake the Bronx Bombers to a 5-0 advantage.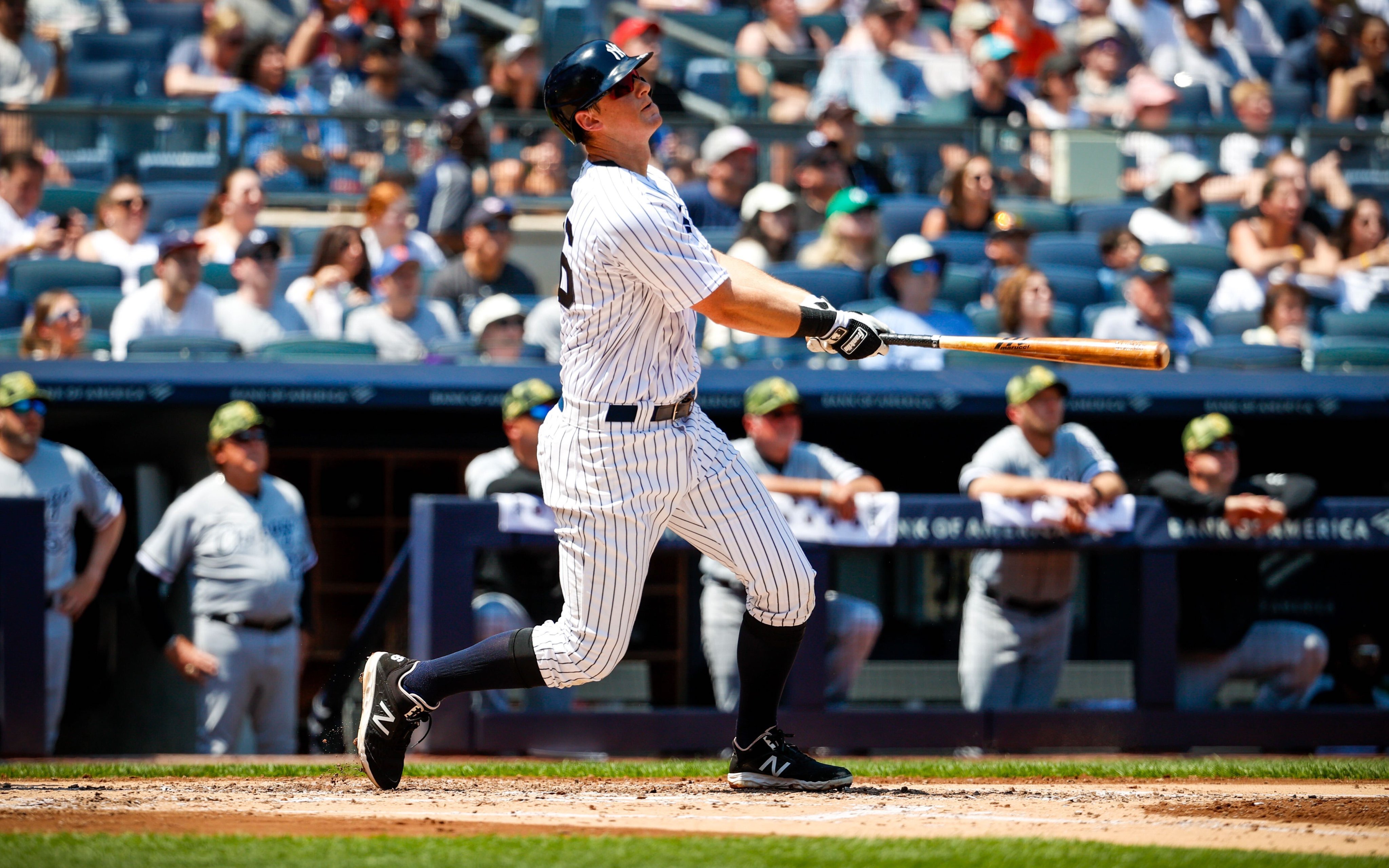 Three down:
The lineup: During the doubleheader, they were 0-for-11 with RISP. The offense managed only one run Sunday afternoon. The lineup was blanked in the nightcap and managed a mere three hits. Way too many automatic outs at the bottom of the order.
The bullpen: Raise your hand if you had the bullpen cracking before the starting rotation. Chad Green went down with Tommy John surgery. Aroldis Chapman and his heel injury quickly gave the ChiSox their lead back Sunday afternoon, yielding two runs while recording only one out. Sunday night saw Jonathan Loaisiga tagged for four runs in his 0.2 outing and Miguel Castro allowed some of those runs to score on a Tim Anderson home run. Michael King also yielded a couple of runs Saturday.
Bad baserunning: After not getting a runner picked off all season, the Yankees had two on Sunday afternoon. Isiah Kiner-Falefa got himself picked off. So too did Aaron Hicks at second base when the Yankees had a semblance of a rally in the seventh inning.
Dishonorable mention for Josh Donaldson getting himself suspended.