BRONX, N.Y. — Another series sweep and six consecutive victories for the New York Yankees. Yes, the Detroit Tigers are dreadful and the Yankees should sweep them but they took care of business and cheater A.J. Hinch, so, be happy for once in your life! Anyhow, here's who's up and who's down.
Three up:
Gerrit Cole: He's no Jameson Taillon but six innings of perfect ball ain't too shabby. Cole dominated the Tigers, striking out nine in seven strong scoreless frames of two-hit ball. It was vastly better than his outing earlier this season at Detroit.
City talkin', we takin' notes. #RepBX pic.twitter.com/43i1f4MpLa

— New York Yankees (@Yankees) June 4, 2022
Luis Severino: Severino got his hit out of the way early but was equally effective. He tossed seven solid scoreless frames, fanned 10, and yielded one hit and one free pass.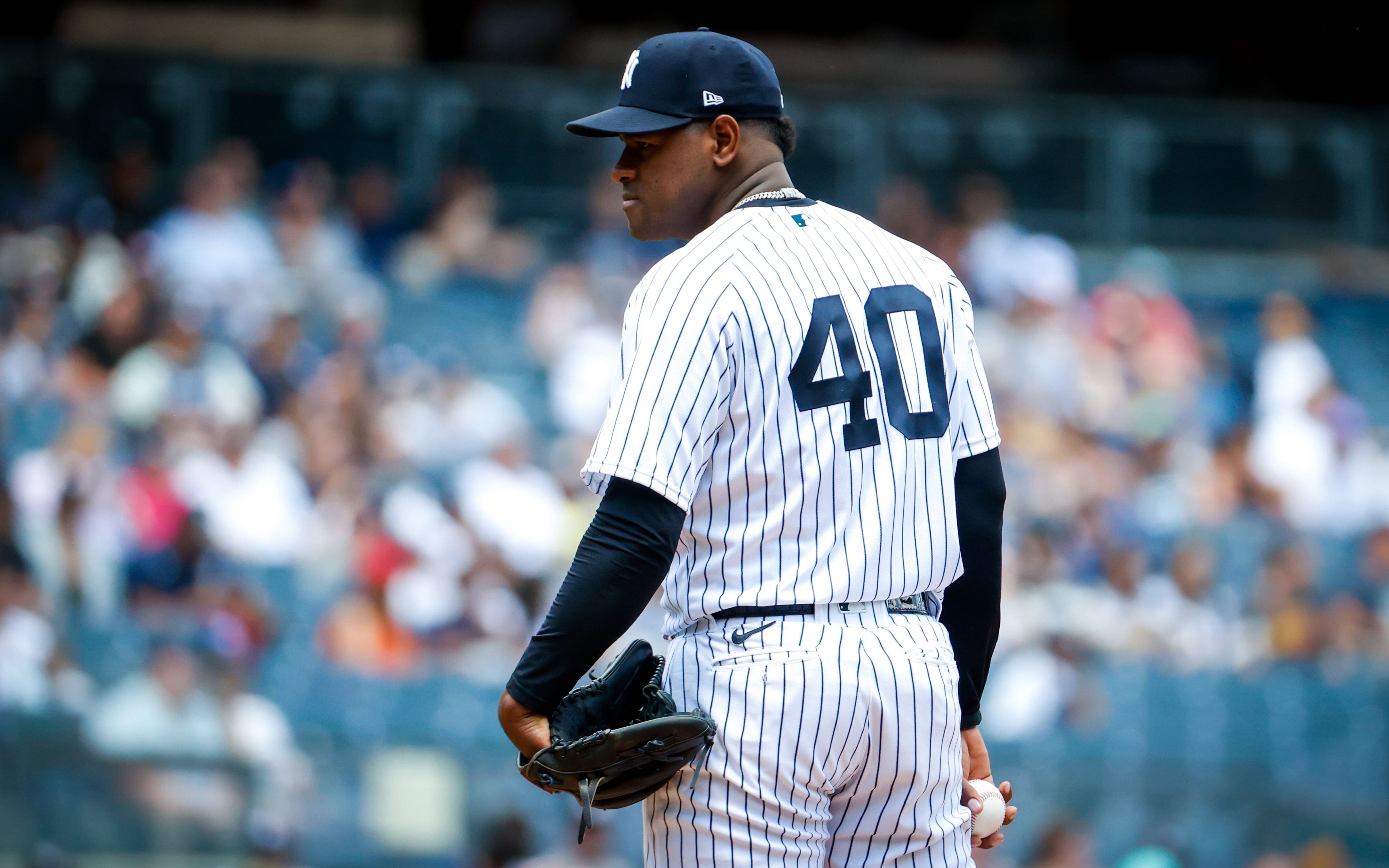 Aaron Judge: I thought about Jose Trevino and any other number of players but I'm hooked on the home run chase. On Friday evening he went deep, collected four hits, drove in two, and scored a pair of runs. On his bobblehead night no less. Judge's first-inning home run proved the difference in New York's 3-0 win on Saturday.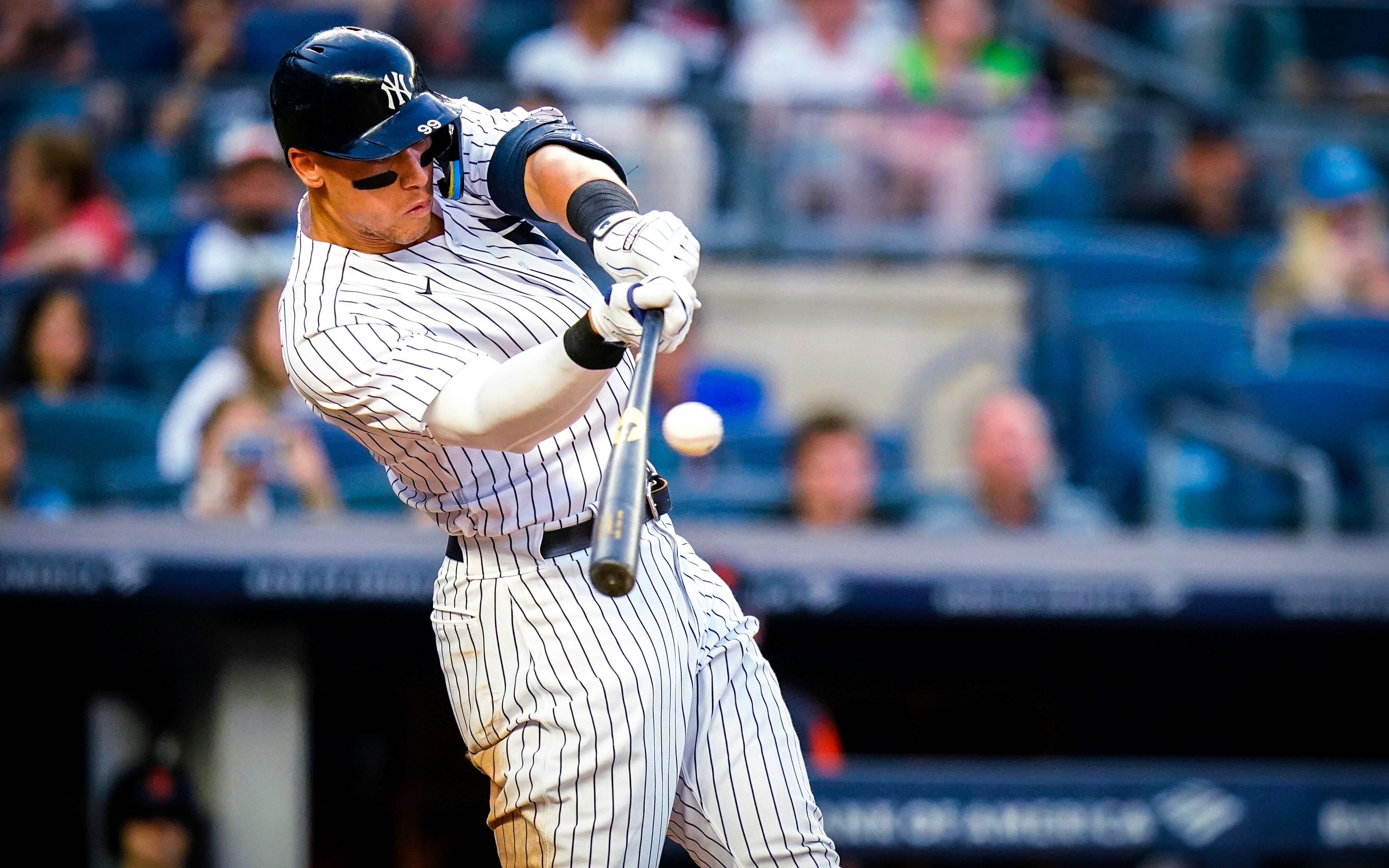 Three down:
Miguel Castro: The eighth inning Sunday was not great for Castro. He entered with one on and one out. With two down and first base open, he threw a fastball to future Hall of Famer Miguel Cabrera and paid for it dearly as the Tigers tied the game. Following a wild pitch, he yielded a single to Javier Baez, which gave Detroit the lead.
Pinch-hitting choice: The bottom of the eighth inning was nearly as vexing. Manager Aaron Boone had not one but two opportunities to pinch-hit Giancarlo Stanton for either Aaron Hicks or Kyle Higashioka with runners on base but didn't. In the ninth inning he pinch-hit Stanton for Joey Gallo, who homered earlier in the game. I know, lefty-lefty matchup but still.
Peacock: Yes, the broadcast was fine. I still don't understand how we're "growing the game" by streaming it on this app. I don't know if you know by now but the YES Network also has an app if you're of a certain age where you'd like to stream the game on your phone or mobile device.