MINNEAPOLIS, Minn. — The New York Yankees got themselves a step up in competition facing the Minnesota Twins. There was tons of offense like they were back playing in the homer dome with the big garbage bag in right field. When it was all said and done the Bronx Bombers came out on top and took two out of three for the series victory.
Three up:
Joey Gallo: Gallo did the majority of his damage on Thursday. He smacked two home runs, drove in three and scored a pair of runs. For the series, he registered a 1.611 OPS.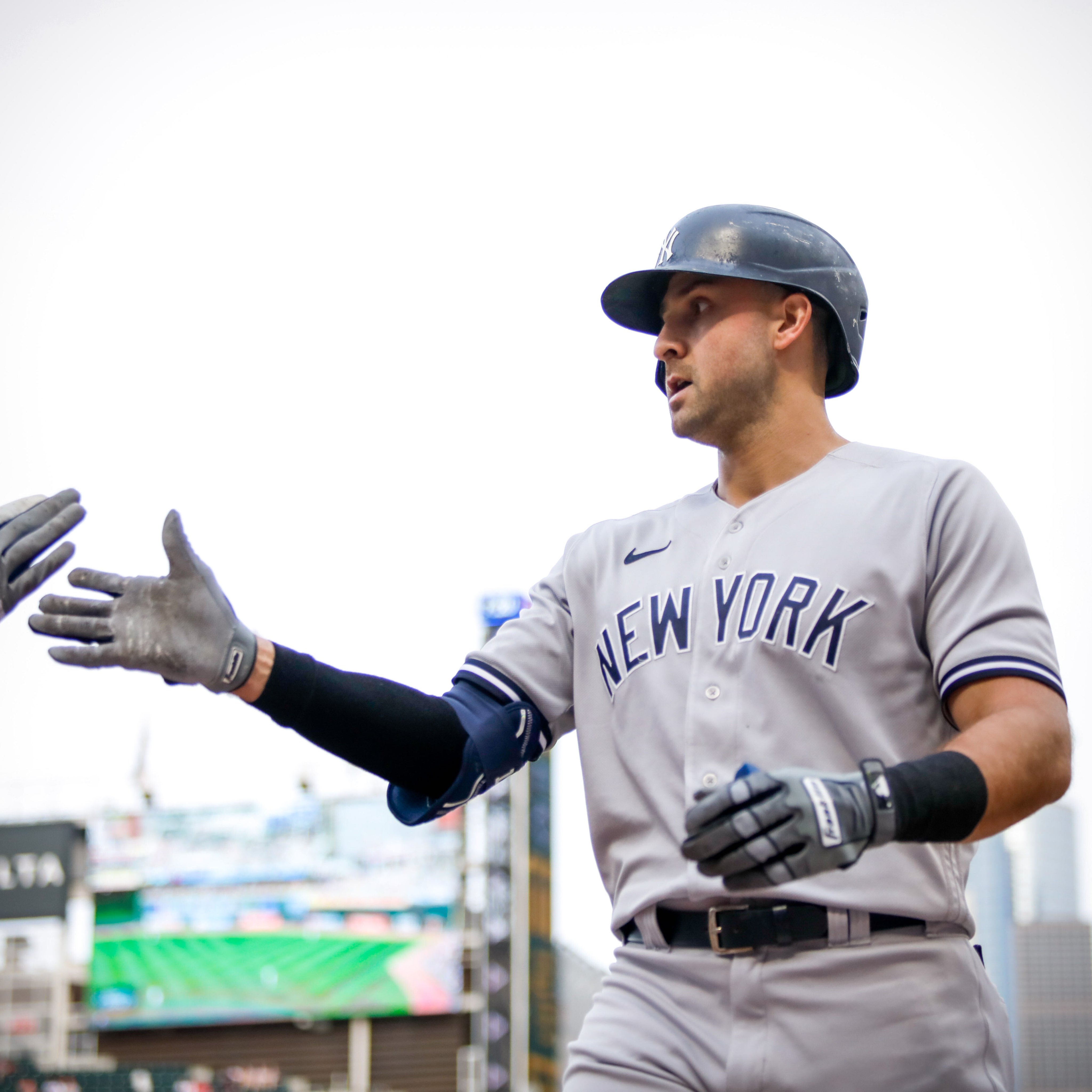 Aaron Hicks: Hicks also did his thing in the series finale. He homered, drove in three and scored a run on Thursday evening. For the series, he posted a 1.434 OPS. So, if the Yankees face the Twins or Angels in the postseason, look out for Hicks.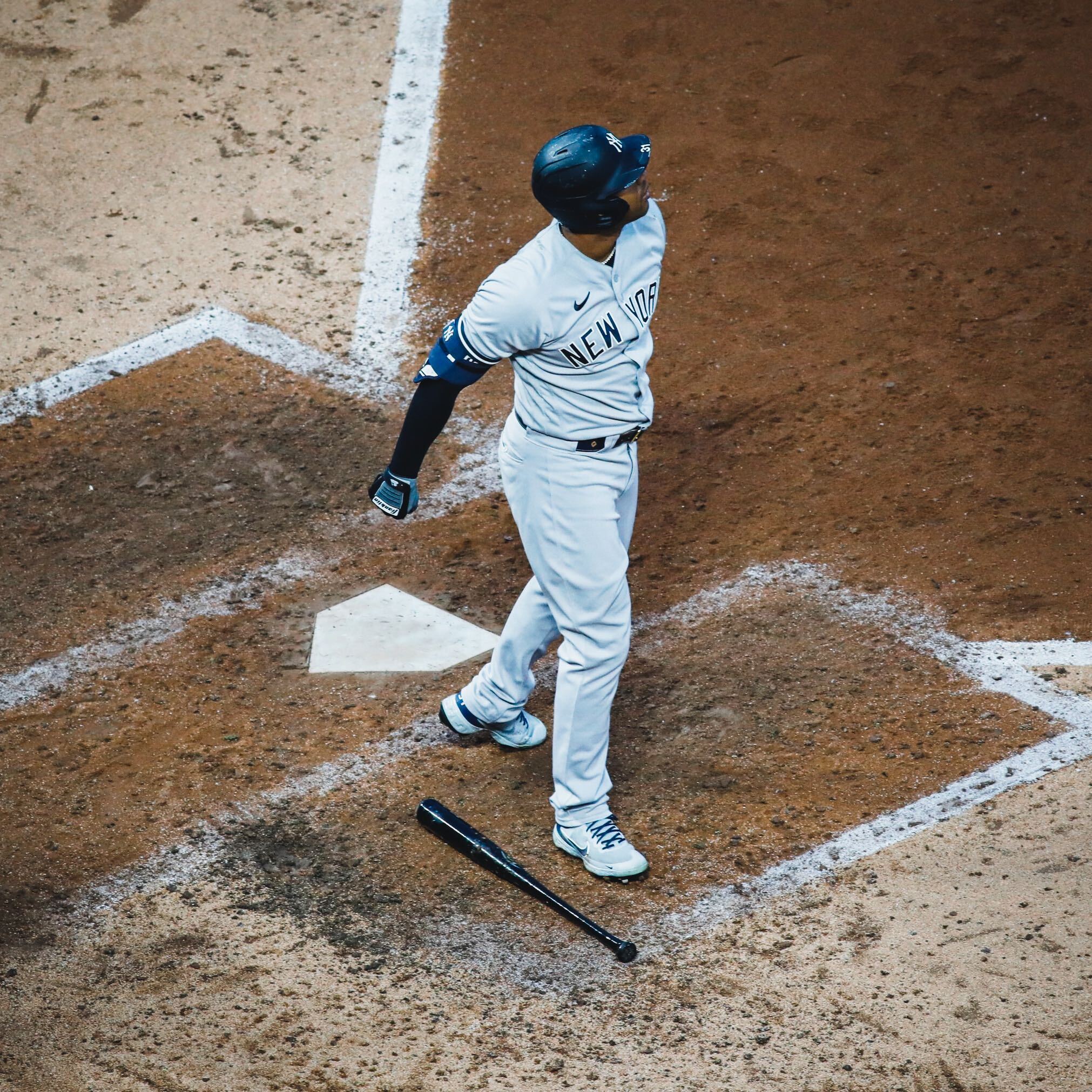 Aaron Judge: Judge go the Yankees rolling in the opener Tuesday with a homer. For the series, he posted a .983 OPS.
No.22 from Judge puts us up by 2 👨‍⚖️ pic.twitter.com/WmqeprwcrP

— New York Yankees (@Yankees) June 7, 2022
Three down:
Gerrit Cole: This was bound to happen with a step up in competition on the road but Cole's outing was brutal. He yielded seven runs, and five home runs in 2.1 frames of work.
Nestor Cortes: Cortes allowed four runs on seven hits, including two home runs in 4.1 frames of work.
Jameson Taillon: Taillon was the best of the bunch but still had a laborious outing. He allowed four runs on nine hits, one homer, and lasted four innings.