BRONX, N.Y. — Nature is healing. Your New York Yankees remain on a historic winning pace. Conversely, the Chicago Cubs are awful and close to catching the Cincinnati Reds for last place in the National League Central. New York has won four straight, including a three-game sweep of the Cubbies. The Yankees have also yet to lose a home game since Derek Jeter joined Twitter.
Three up:
Matt Carpenter: Carpenter, who spent more than a decade with the St. Louis Cardinals, knows about pounding on the Cubs. After not playing for nine days, Carpenter unloaded. He belted two home runs and drove in seven on Sunday. He became the first Yankee to hit six home runs in 10 contests.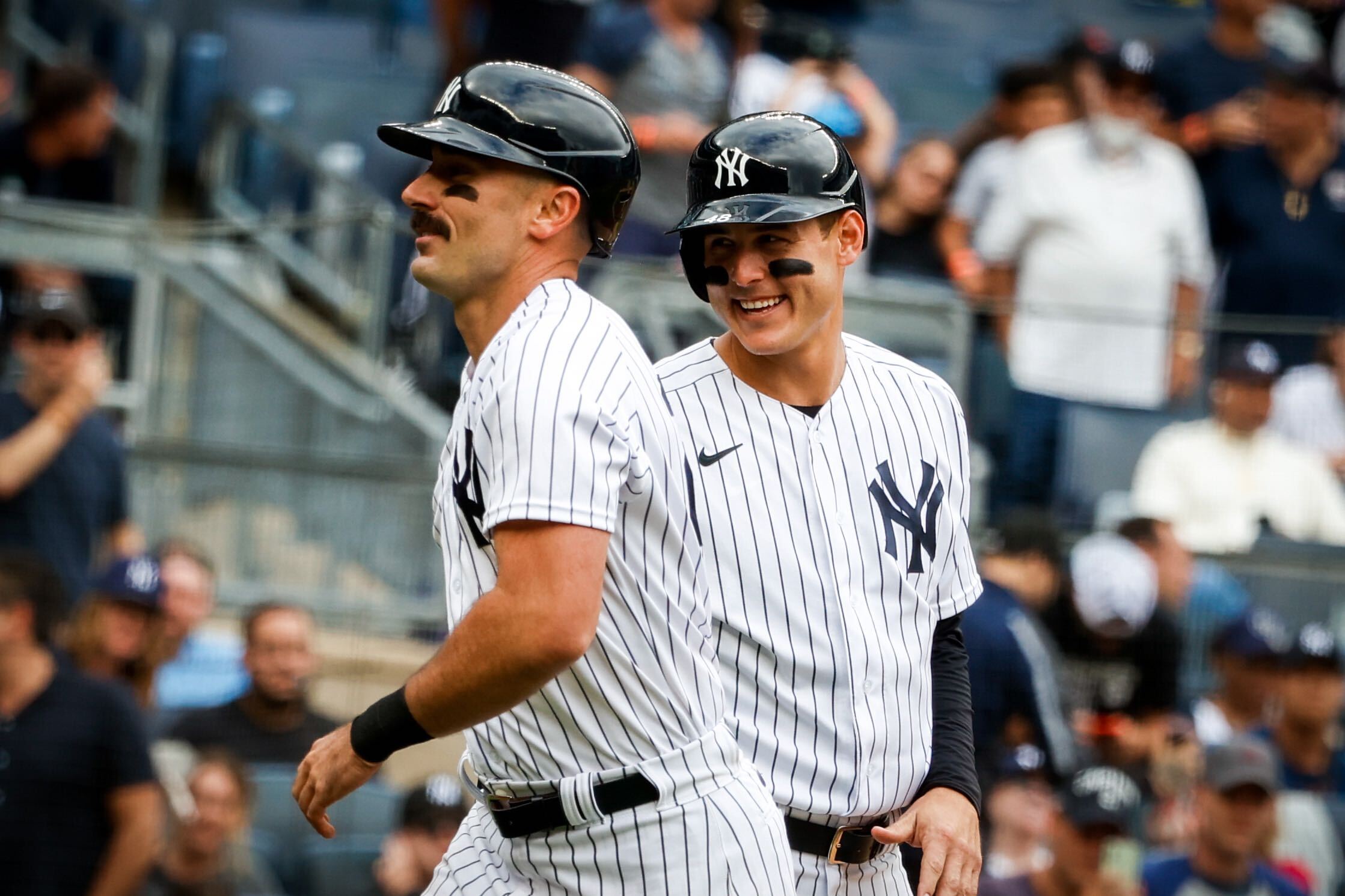 Aaron Judge: Judge posted a 1.423 OPS in the series. He collected seven hits, including a three-hit afternoon on Sunday. Judge also homered twice Saturday evening.
All Rise! Leadoff Liftoff. pic.twitter.com/5MQVPpEJ43

— New York Yankees (@Yankees) June 11, 2022
Jordan Montgomery: The Yankee lineup finally built a snowman for Montgomery in an 8-0 victory. Montgomery tossed seven strong innings. He struck out five and scattered five hits.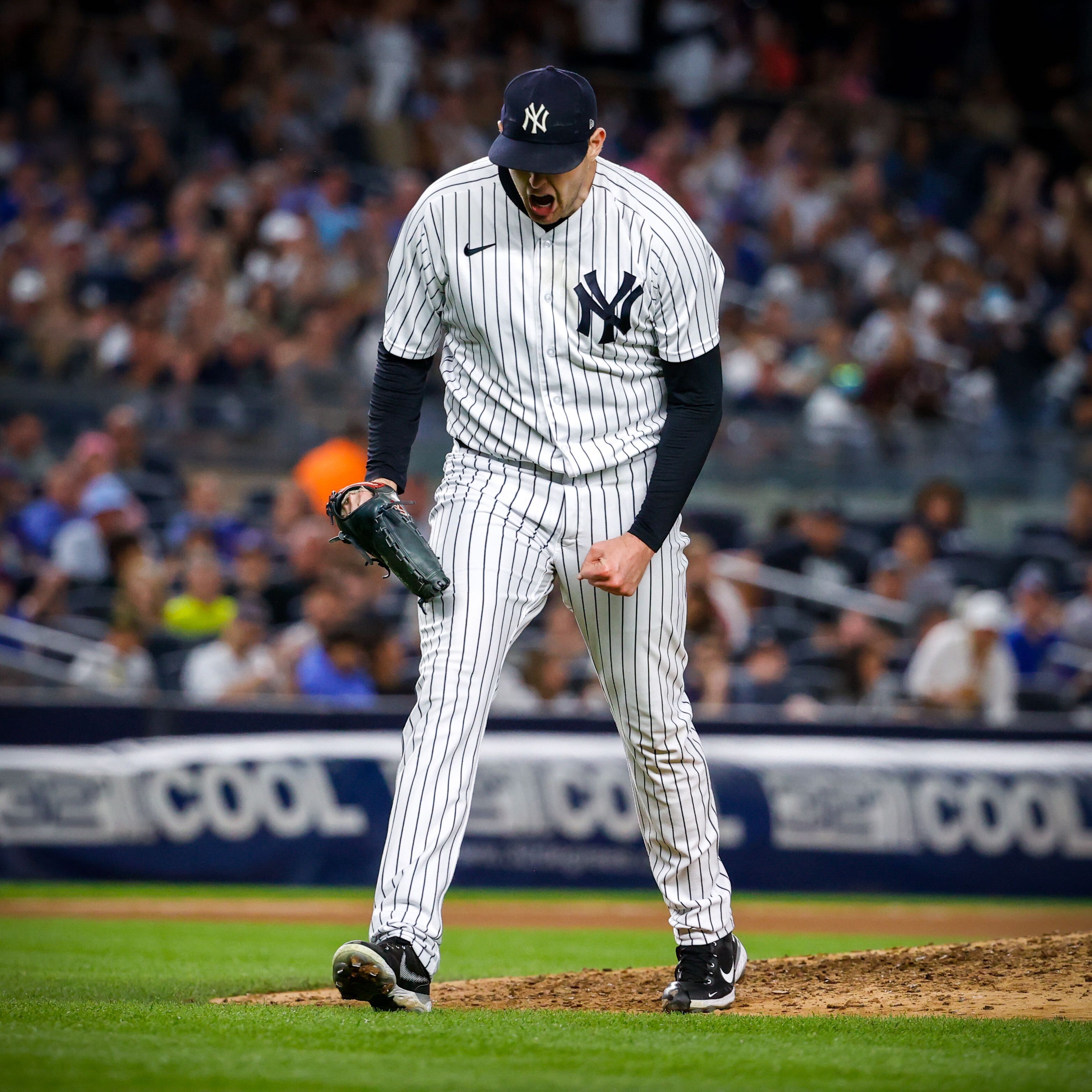 Three down:
Last Friday night: It's difficult to pick out bad spots in a sweep but on Friday night, the Yankee lineup went 1-for-19 with runners in scoring position before Jose Trevino finally came through in the bottom of the thirteenth. The game started two hours before the NBA Finals and the NBA Finals almost finished before this one did.
Cubs Twitter: Cubs Twitter decided to mock Yankee fans for thinking every ball hit in the air was going to leave the yard. Yes, the same franchise that plays at Wrigley Field and their fans still throw opposition home run balls back onto the field but I digress. After that tweet, the Yankees proceeded to outscore the Cubs 25-4 and mash 10 home runs. Whoops.
Prime Video: Jeff Bezos can send a rocket into space but he can't get the Amazon Prime Video broadcast to stream all game without buffering. Make it better, Jeff!