BRONX, N.Y. — There are a lot of ways to frame the series split between the New York Yankees and Houston Astros. There were some definite 2001 World Series vibes, in that the Yankees didn't hit much but got big hits when they needed to. The Yankees batted .123, which according to Stats by STATS, is the lowest average in a four-game series by a team that didn't lose the series in American League history. New York also never had a lead in the series until a pair of walk-offs. Incredible.
Three up:
Aaron Judge: Judge had the big walk-0ff single Thursday and a walk-off homer on Sunday. He's the best player on the best team.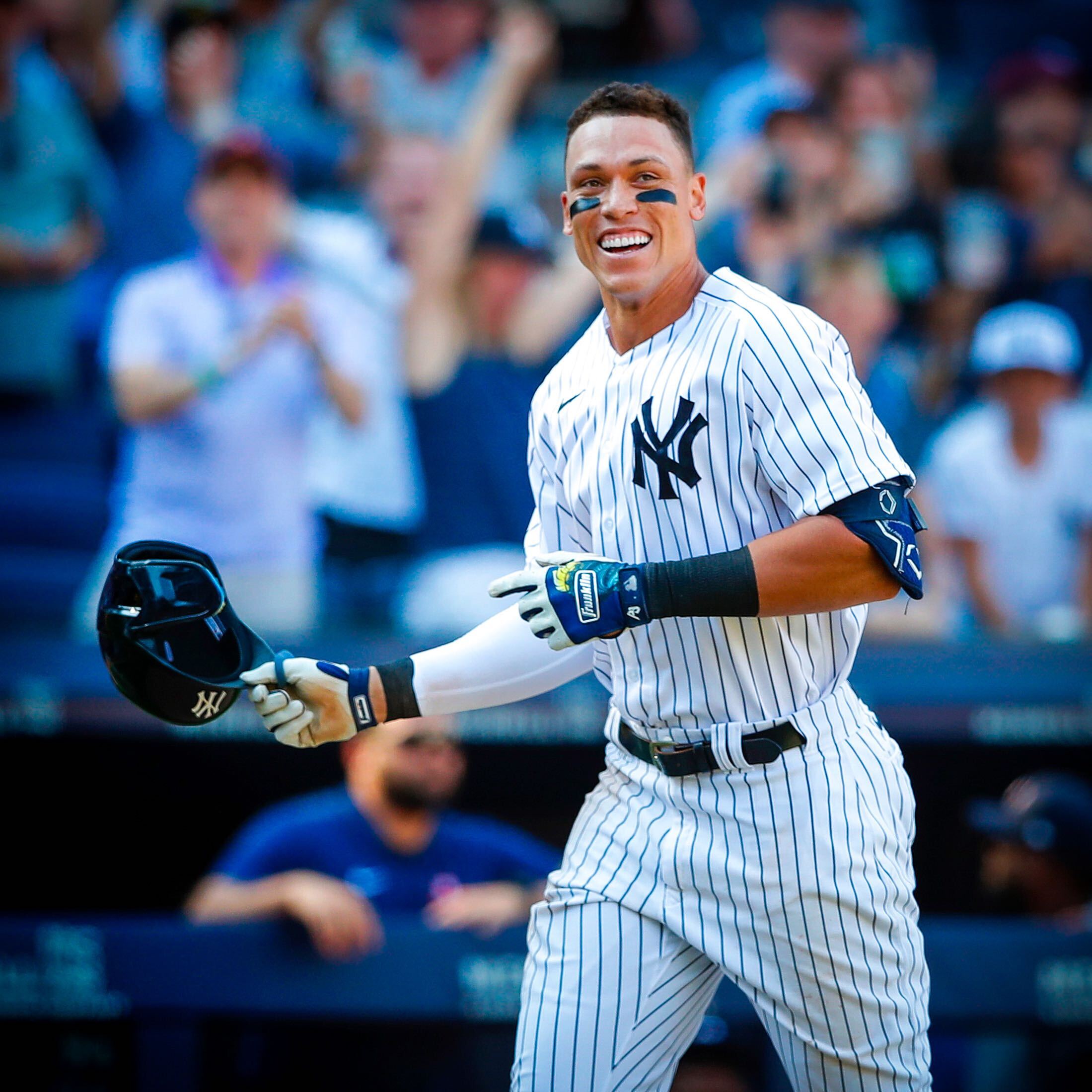 Aaron Hicks/DJ LeMahieu: Both players essentially accomplished the same achievement. Hicks hit a vital game-tying home run on Thursday, while LeMahieu did the same on Sunday.
Gerrit Cole: He didn't receive any support but tossed a solid seven innings with eight strikeouts, yielding one run on four hits and two walks on Saturday.
Three down:
Getting no-hit: Well, that's pretty obvious. Being no-hit on Saturday and the first 6.1 innings on Sunday was not ideal.
Starting pitching: Aside from Cole, it wasn't too hot. Jameson Taillon allowed six runs. Nestor Cortes yielded three runs. Luis Severino also allowed three runs.
Yankees defense: For the nice diving grabs by Hicks and Anthony Rizzo, there was some suspect defense at shortstop and catcher this weekend.