DETROIT, Mich. — It's kind of incredible that the New York Yankees won this series against the Detroit Tigers. No, they don't give you style points but wow was it ugly. The Yankees were mostly bolstered by a sloppy Tigers defense and some key pitching performances before being blanked in the finale.
Three up:
Clarke Schmidt: Schmidt picked up Gerritt Cole in salvaging a victory in the first game. The young right-hander tossed six K's in 3.1 scoreless frames and stopped the bleeding. It was hopefully a good sign of what he can grow into as a part of this staff.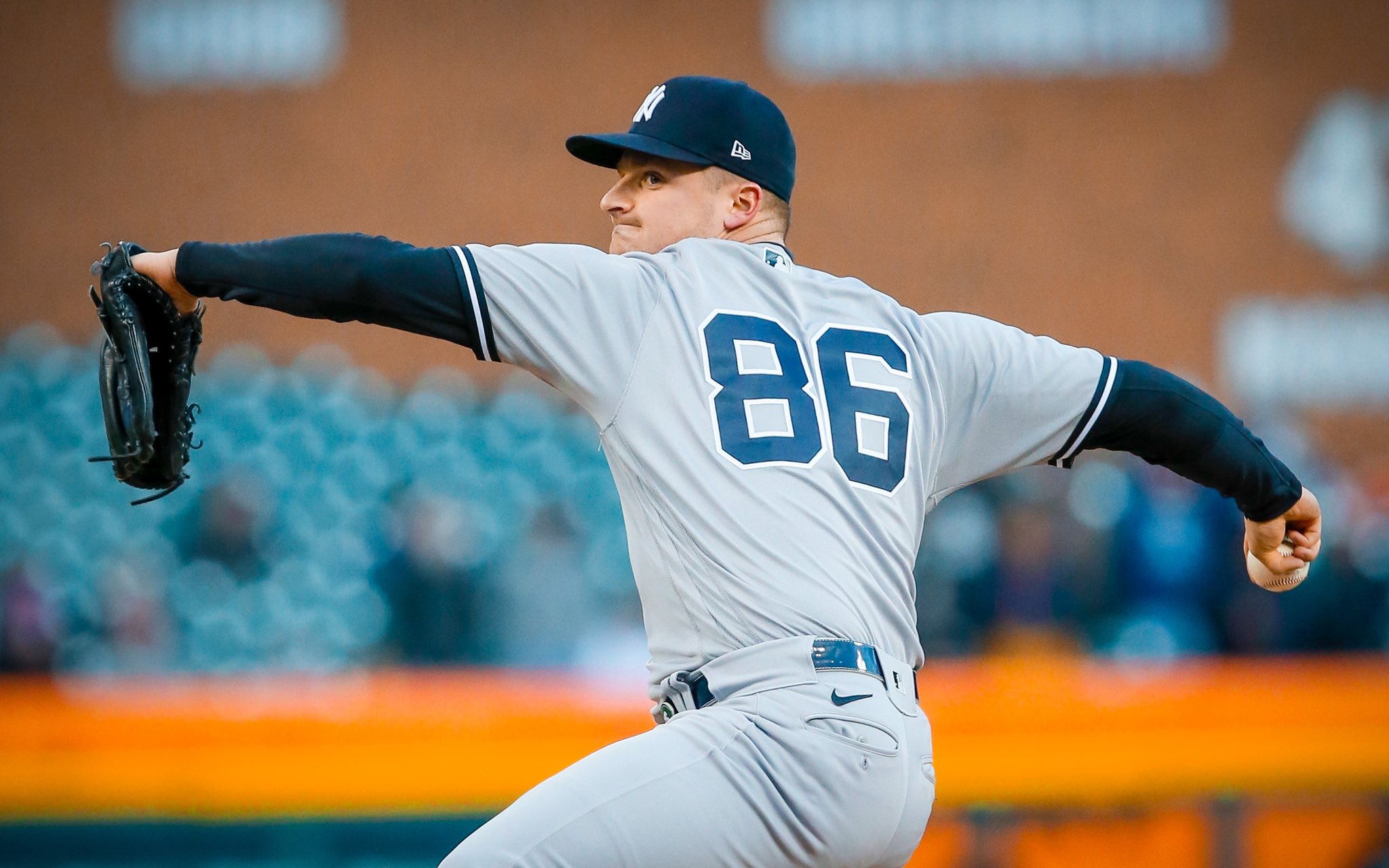 Luis Severino: Yes, he had to battle a bit more than in his previous two outings but Severino helped position the Yankees for the victory in game two.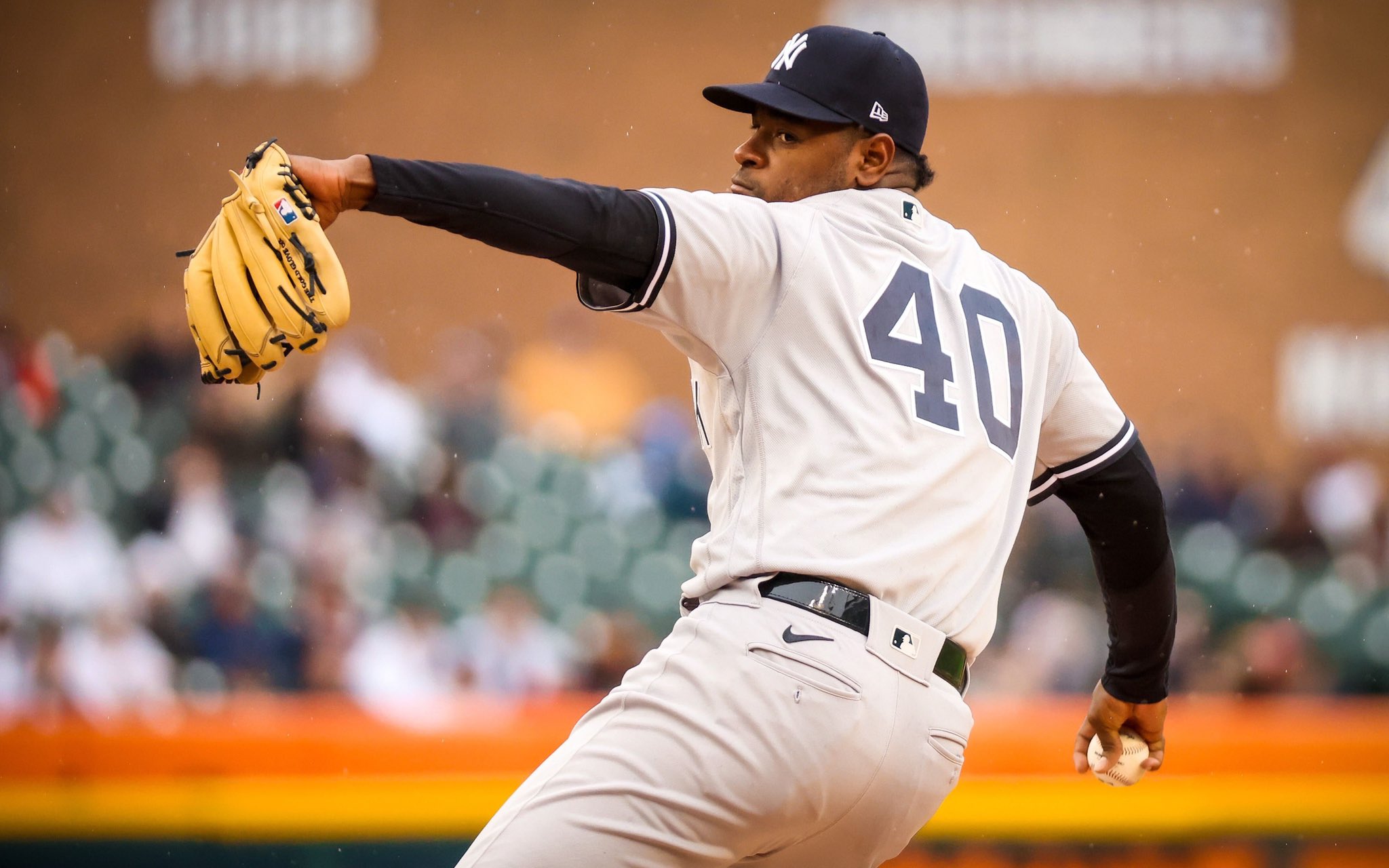 Jordan Montgomery: He deserved much better but again received zero run support. During the finale, Montgomery yielded only one run and fanned five in six frames.
Three down:
I'm going to break with the format here and say the entire lineup. The team went 4-for-29 with RISP in the series. They got shut out in the series finale. Isiah Kiner-Falefa made some nice strides at the plate and on the basepaths but otherwise, it was pretty rough to get any consistency from this group.