KANSAS CITY, Mo. — Good teams beat the teams they're supposed to beat (lookin' at you New England!) and the New York Yankees continued that trend with a three-game sweep of the Kansas City Royals. With the brooming, the Yankees ran their win streak to nine consecutive contests. Hence, New York remains atop MLB for best record.
It's refreshing to see the Yankees not only win the games they're supposed to but also not punting games away either.
Three up:
Gerrit Cole: Cole hurled his second consecutive scoreless outing on Saturday. The start marked the second time in his career that he has thrown at least six scoreless grames in consecutive outings. Cole and his six strikeouts did more than enough to make the Yankees' 3-0 advantage hold up.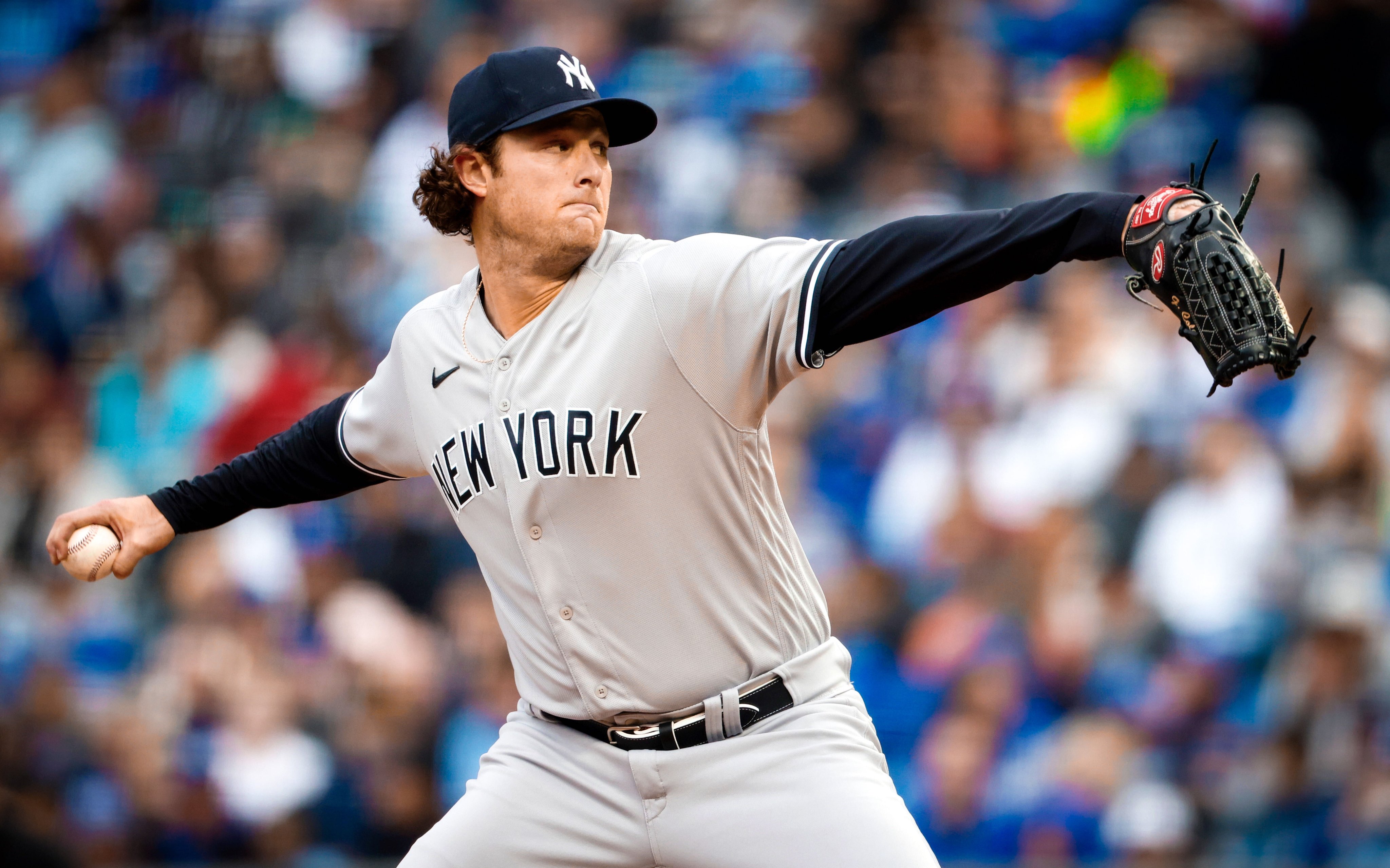 Aaron Judge: Judge continues to pound the ball. All three of his hits were homers in KC. He posted a 1.667 OPS. Plus, his excuse me groundout helped tie the game late Sunday.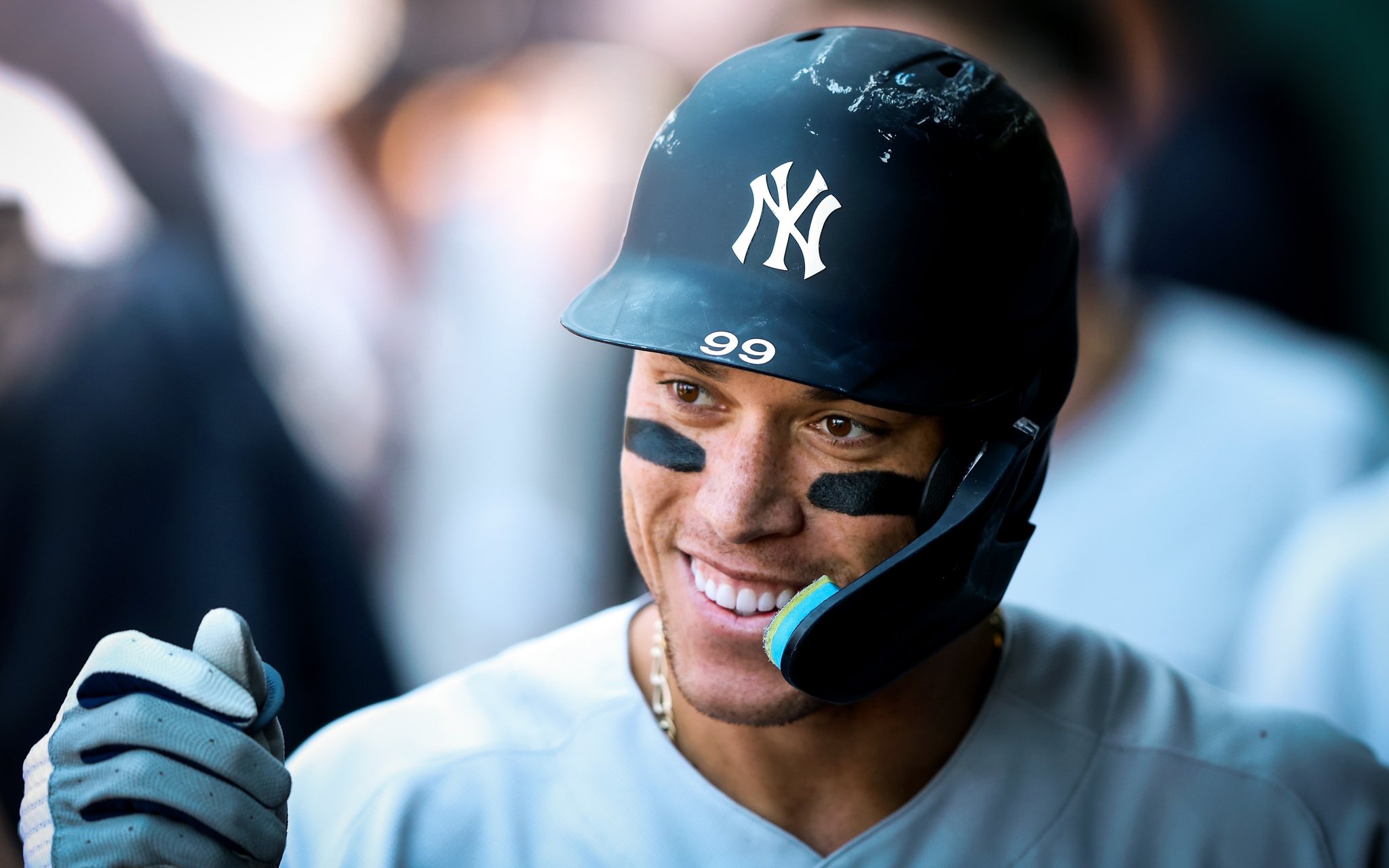 Giancarlo Stanton: His early home run Friday proved to be the eventual winner in a blowout victory. Stanton posted a 1.012 OPS against the Royals.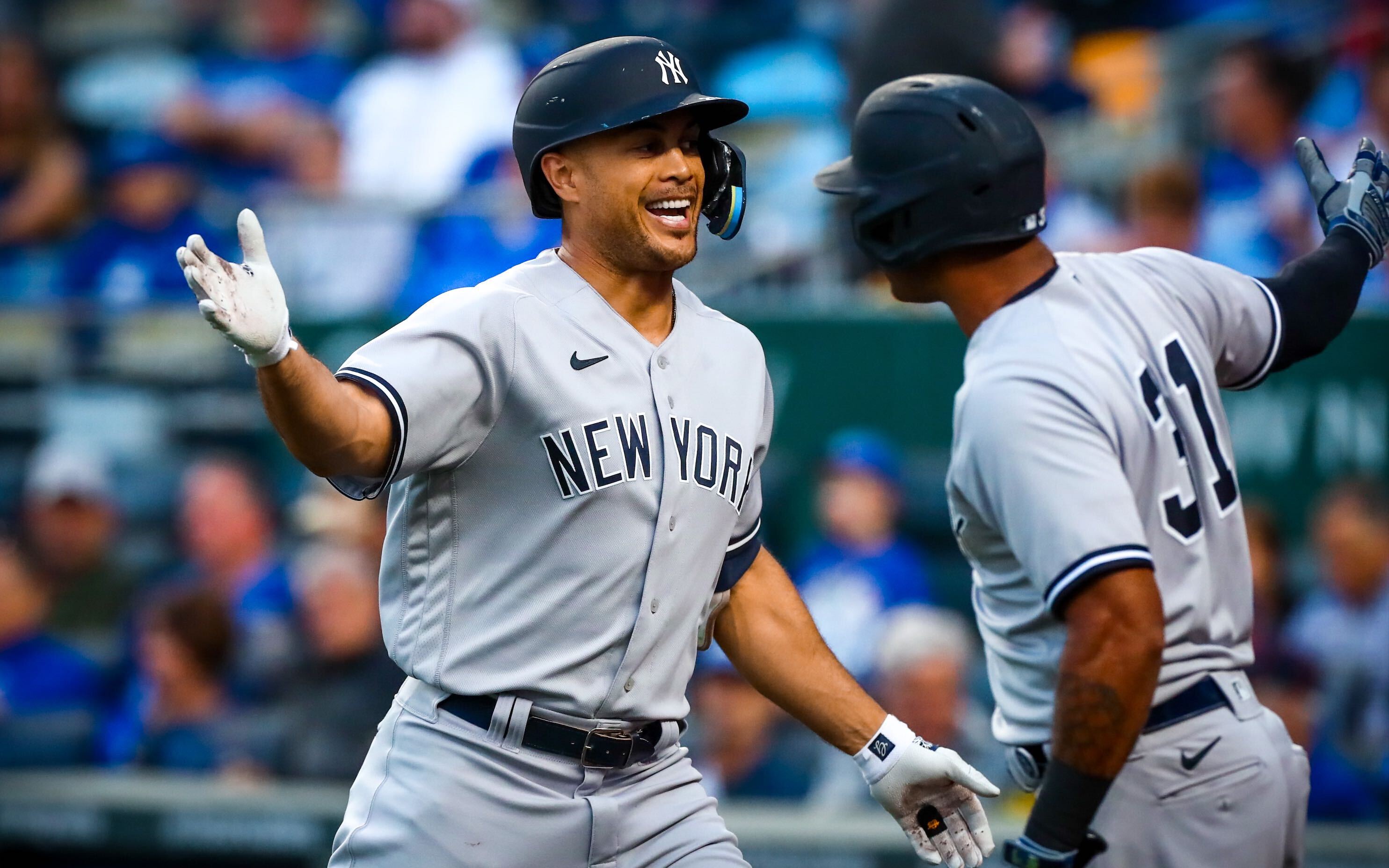 Three down:
Luis Severino: He did dig down enough to keep the Yankees in the game. Yet, seven hits and four runs (three earned) in five frames was not exactly electric.
Nestor Cortes Jr.: Yeah, it's tough to find major holes in a sweep. It wasn't his sharpest outing with eight hits scattered in five frames Friday.
The broadcasts: How this for a wrinkle? The Apple+ TV camera work and graphics were fantastic but the broadcast left a lot to be desired. They dwelled far too long on the play where Gleyber Torres tagged out Bobby Witt Jr., who overslid third base on a pick-off turned caught stealing play, as one example. The YES Network broadcast with John Flaherty and Carlos Beltran was equally awkward and dull.