BRONX, N.Y. — From a macro perspective, the New York Yankees took care of business and won their series against the Texas Rangers. They became the first team in the Junior Circuit to win 20 games and remain in first place in the American League East. Thankfully, they don't grade on style points. Chalk it up to rust but it was like pulling teeth as the Yankees pulled out a pair of victories.
Three up:
Nestor Cortes: Cortes was outstanding, and his legend continues to grow. The funky throwing southpaw held the Rangers without a hit through 7.1 frames of work. He also dazzled with 11 strikeouts. He's basically Jimmy Key with a mustache.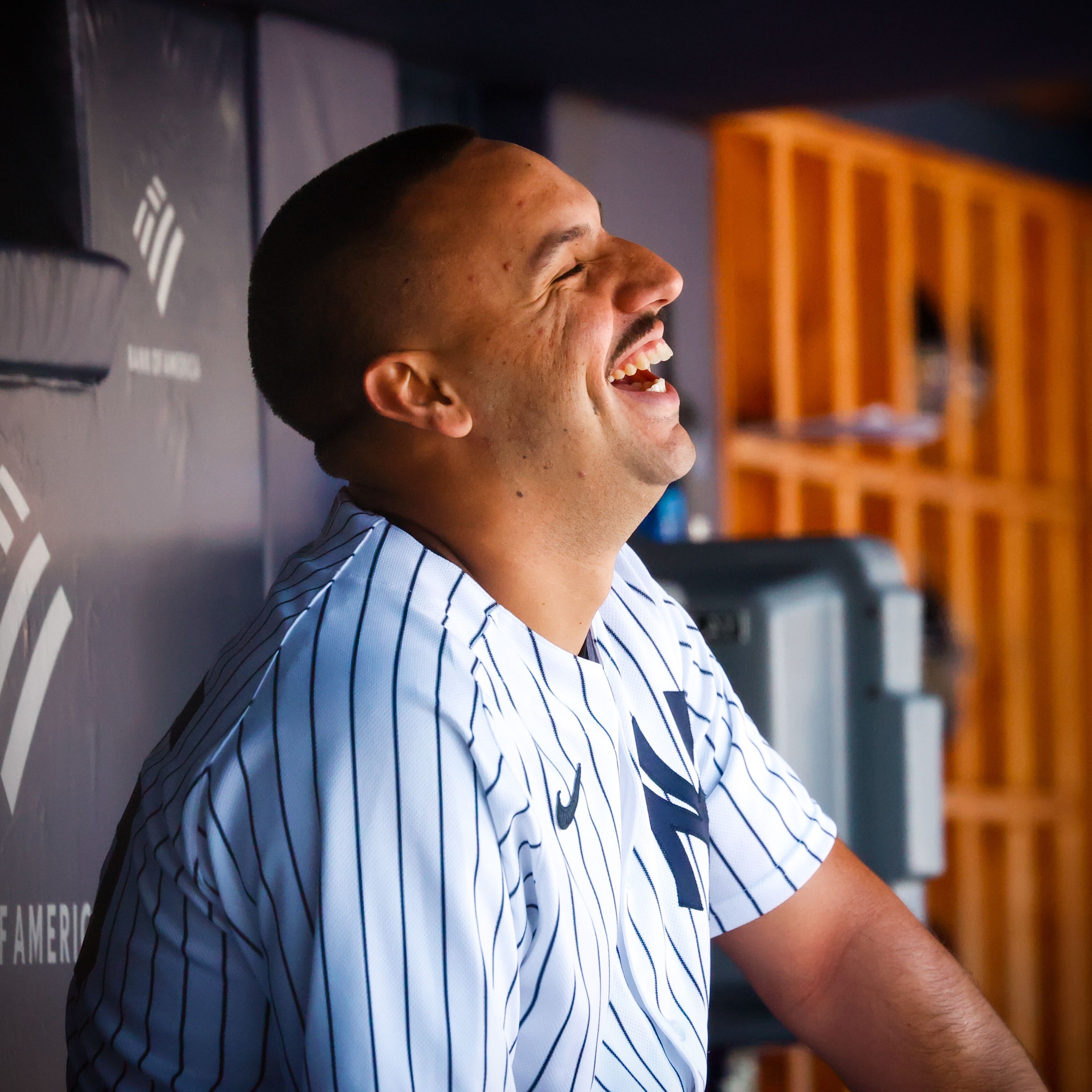 Gleyber Torres: He hit it for his mama. As both teams kind of dozed their way through early Sunday, Torres sent the moms home happy in Game 1 of the doubleheader with a ninth-inning walk-off homer to right.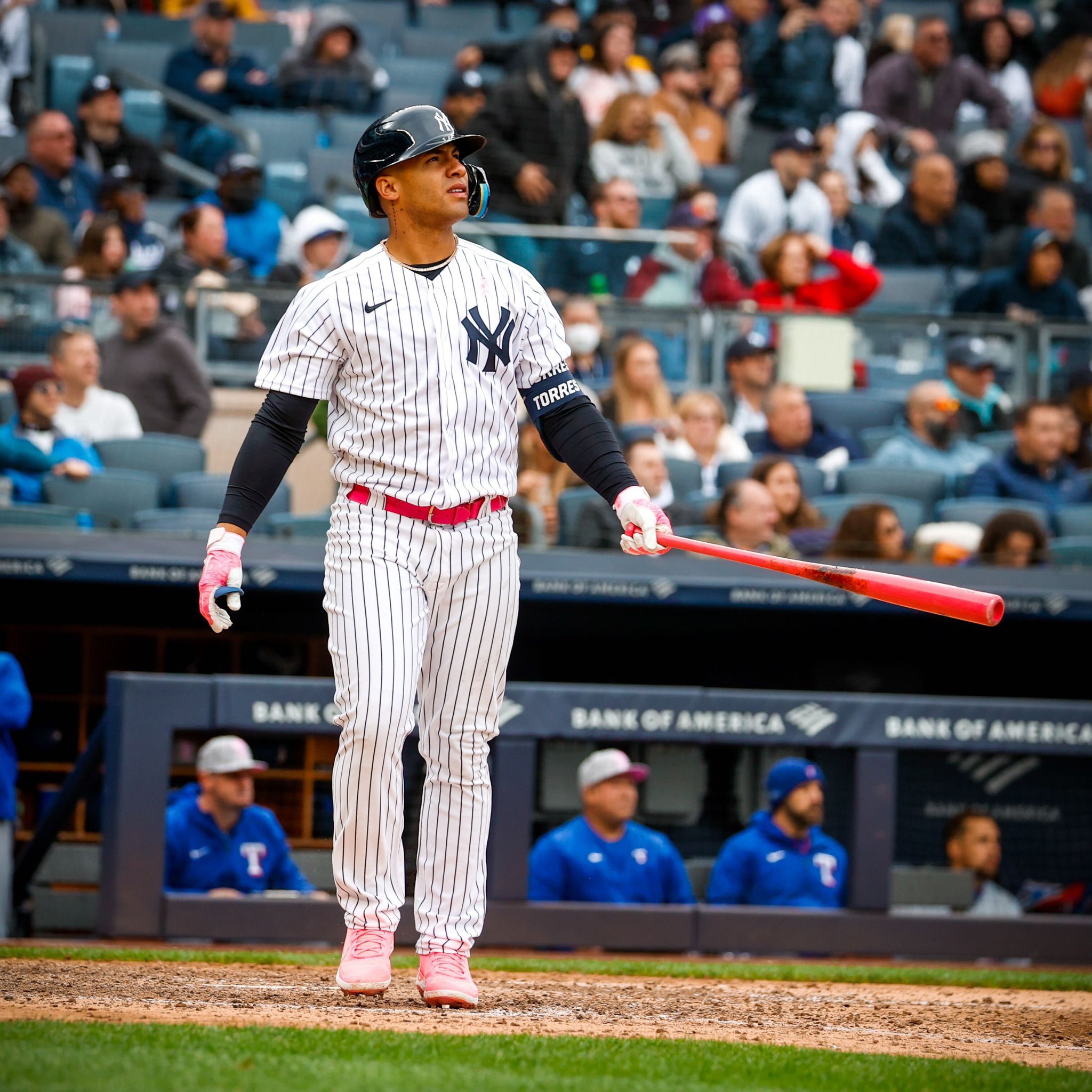 Clay Holmes: I was very close to going Anthony Rizzo here but I'll take Holmes here. Claymation tossed a scoreless ninth inning with a pair of K's in the first game of the doubleheader. He then coaxed a key double-play ball to get the Yanks out of the eighth during the Monday matinee.
Three down:
The offense in general: The lineup was 1-for-15 with RISP. I know the Yankees had a few days off with the schedule and the rain but the Rangers pitching is abysmal and you should crush them.
Michael King: It was the first major hiccup endured by King this season. In Game 2 of the doubleheader, King uncorked a wild pitch that tied the contest at two in the seventh inning. Then, probably frustrated with that pitch, proceeded to give up a two-run tater to Brad Miller on the next pitch for the difference-maker.
Marwin Gonzalez: Went 0-for-3 in his start and struck out in his pinch-hit appearance. The Yankees need some legit thump off the bench and it should be someone like Miguel Andujar.