Corey Kluber made his first start since throwing a no-hitter on May 19 against the Texas Rangers. Kluber recorded the team's first no-hitter since David Cone's perfect game against the Montreal Expos in July 1999. The 35-year-old threw 101 pitches to complete the nine-inning no-hitter walking just one batter and striking out nine. But Tuesday's outing against the Toronto Blue Jays wasn't nearly as successful as the last.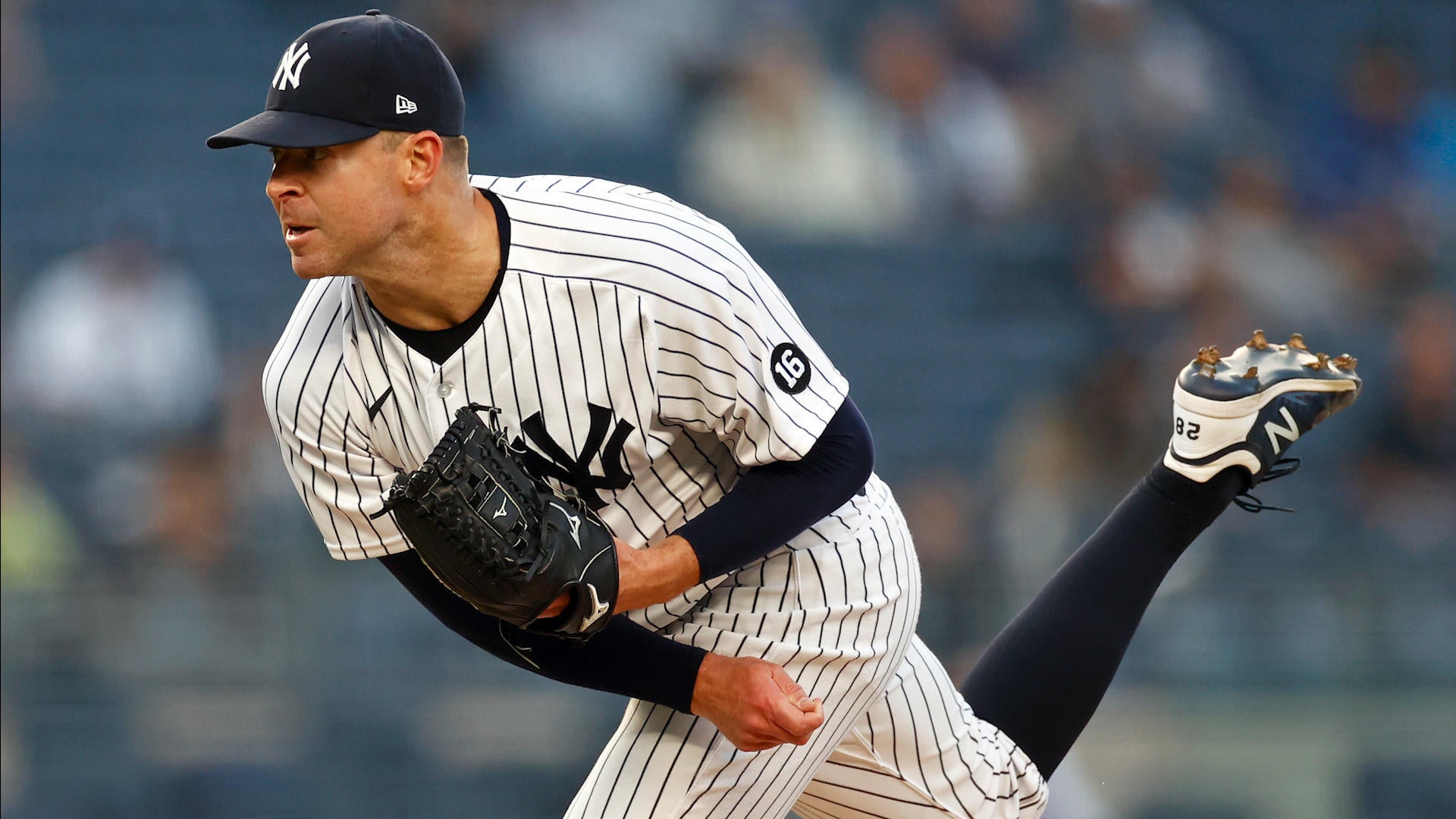 Kluber left the field after just three innings in which he struggled immensely. Although Kluber didn't show any signs of reduced velocity it was clear from the start that the right-hander was struggling with location. Kluber walked three batters out of 14 and gave up two hits including a home run to Vladimir Guerrero Jr.
The real concern, however, was the abrupt entrance of Mike King in the fourth inning to replace Kluber. King was up in a hurry after Aaron Boone was seen running down the tunnel after Kluber.
After years of durability, Kluber's health has become a concern in recent years. In 2019 Kluber missed almost the entirety of the season with a broken arm and then out again in 2020 with a shoulder injury.
It eventually came to light that Kluber left the game with shoulder soreness, leaving fans and the organization worried about what's to come.
RHP Corey Kluber left tonight's game with tightness in his right shoulder. He will be further evaluated tomorrow, which will include MRI imaging.

— New York Yankees (@Yankees) May 26, 2021
Just one week after a career highlight Kluber is once again facing injury but the pitcher seems calm about the situation claiming the soreness simply doesn't equate to the feeling from injuries past.
Corey Kluber says his shoulder wasn't feeling right when he was warming up for tonight's start.

Kluber also said the injury doesn't mimic what he had last year with Texas and "wouldn't say [he's] alarmed" pic.twitter.com/wLTs4jpTR0

— Yankees Videos (@snyyankees) May 26, 2021
Although the pitcher might feel confident about the bout of soreness, the organization won't know what's truly going on with the injury until after the MRI results later today.
If it turns out Kluber does in fact end up on the IL, the Yankees will likely bring back Deivi Gracia, one of the New York Yankees' top prospects who has pitched in pinstripes before, to fill the rotation spot.
For now, Kluber, the organization, and the fans are once again in a holding pattern waiting to see if the injury bug has struck again.