BRONX, N.Y. — Now, that's more like it! The New York Yankees took care of business again and swept the hapless Baltimore Orioles. The brooming capped off a perfect 6-0 homestand. As a result, the Yankees are 13-6 and have the best ledger in the Junior Circuit.
Three up:
Anthony Rizzo: Rizzo went 6-for-14 with a walk and the major highlight was his three home run night on Tuesday, where he drove in six runs as well. Rizzo and his eight home runs are more than Freddie Freeman and Matt Olson combined! Nobody Beats The Rizz!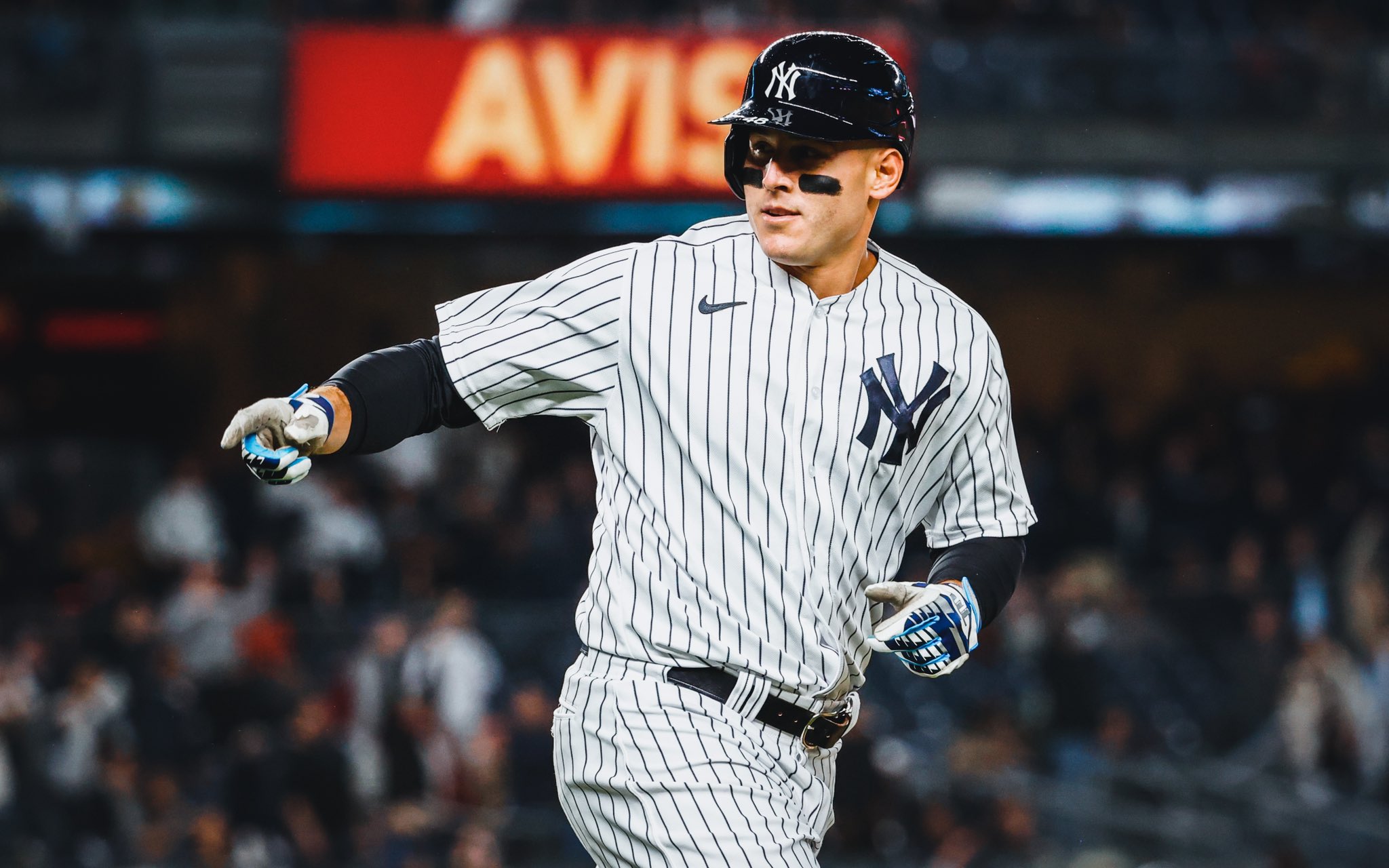 Giancarlo Stanton: Stanton got back on track and posted a 5-for-13 ledger at the dish with a walk. On Wednesday, Stanton smashed a milestone career home run No. 350. He also plated five during the series.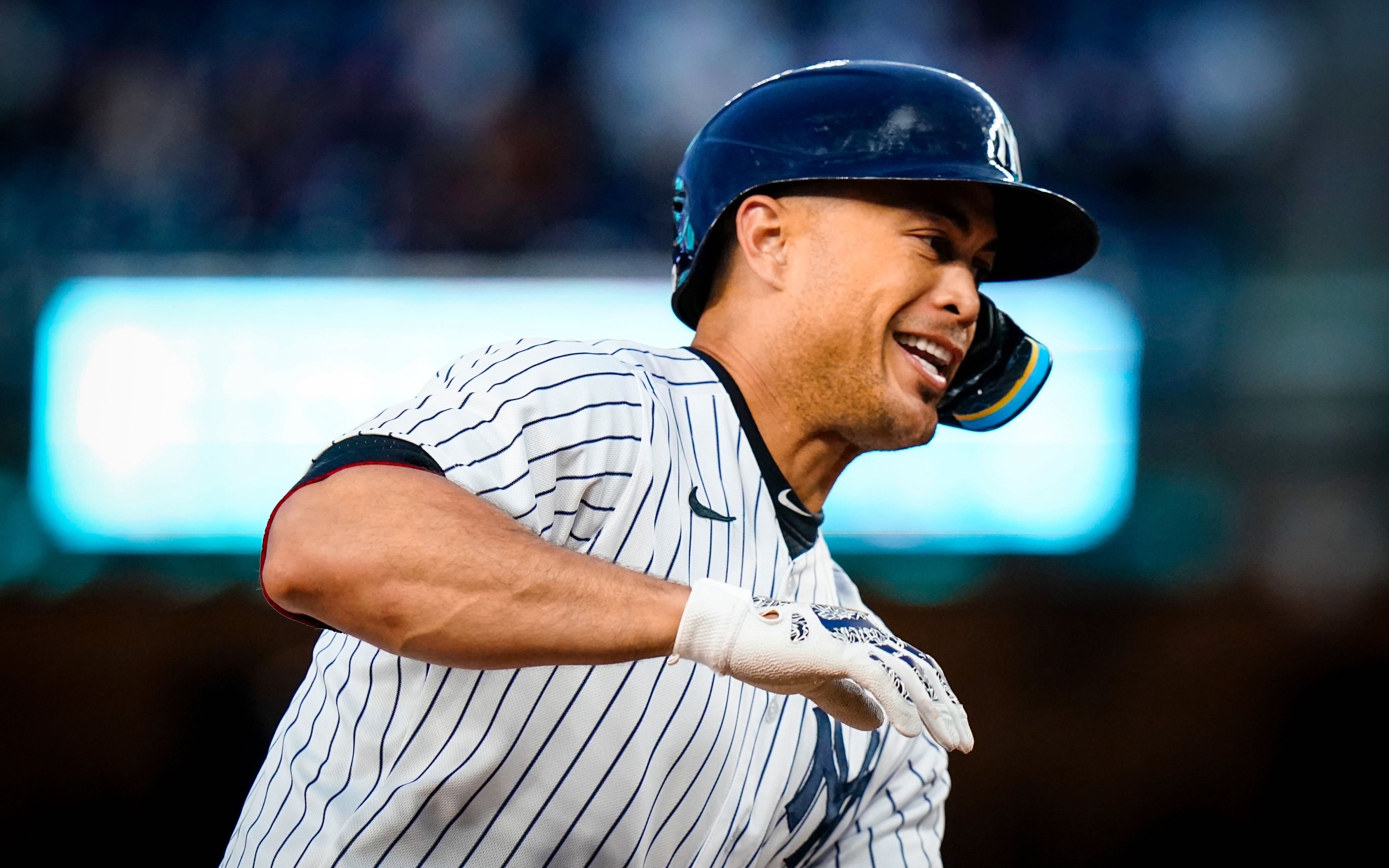 Aaron Judge: So this is 30. The birthday boy had a birthday bash, joining Lou Gehrig and Jerry Mumphrey as the two Bronx Bombers to go deep upon turning the big 3-0. Judge homered twice during the series, went 6-for-14, drove in five runs, and scored five runs.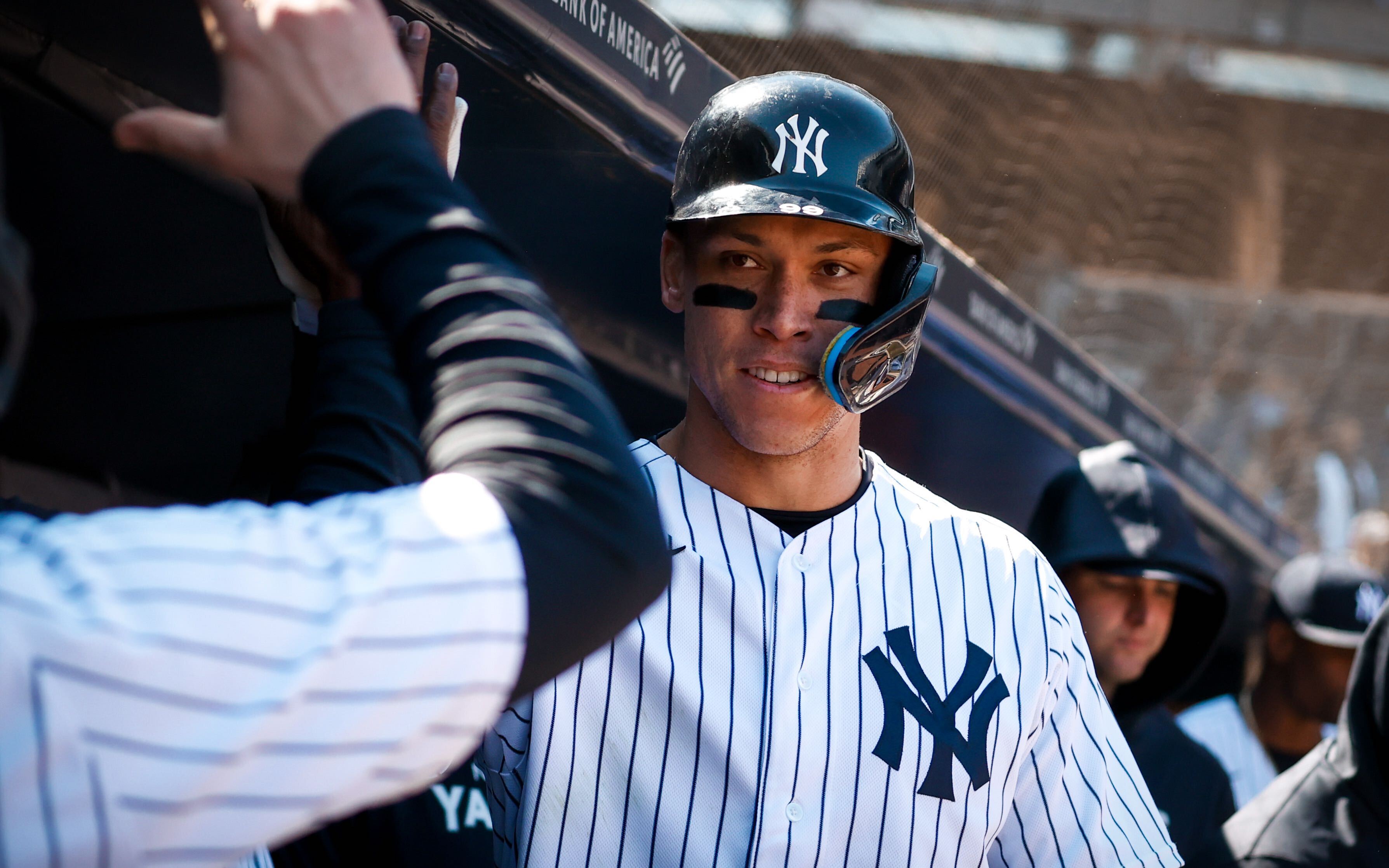 Three down:
Kyle Higashioka: Went 1-for-6 with a walk and three strikeouts.
Jameson Taillon: Not awful but not one of his better outings during the Thursday matinee. Taillon scattered seven hits and yielded two runs in 4.2 frames.
The bullpen: Well, not the entire bullpen but just enough. After Luis Severino went from no-hitting the Orioles into the sixth to allowing four runs, the bullpen also enabled the O's to creep closer. Lucas Luetge yielded three runs in 0.2 of an inning. Jonathan Loaisiga allowed a home run in his inning of work. During mop-up time on Thursday, Ron Marinaccio, since optioned to Triple-A, couldn't finish out the ninth inning before being tagged for three runs and eventually yanked from the game.